Lucy turned 18 months this week! So of course, it was time for another little milestone session.
Now, I know what all you seasoned mothers are thinking. And you're probably right; I probably won't take quite as many photos of subsequent children. But that's okay, just let me have fun while I have time and energy for it. ?
I'm not usually a big fan of quotes, other than poetic, slightly strange ones, because I tend to think they're pretty cheesy, and quotes about motherhood are no different. BUT, when I found the one on Lu's sign in these photos, it hit me right in the feels. I melted, and I knew I had to paint it for her. So then when I was scrambling around trying to figure out what to include in this session, it was a no-brainer. ?
The best by far is you, Lucy Joy. The best by far is you…❤️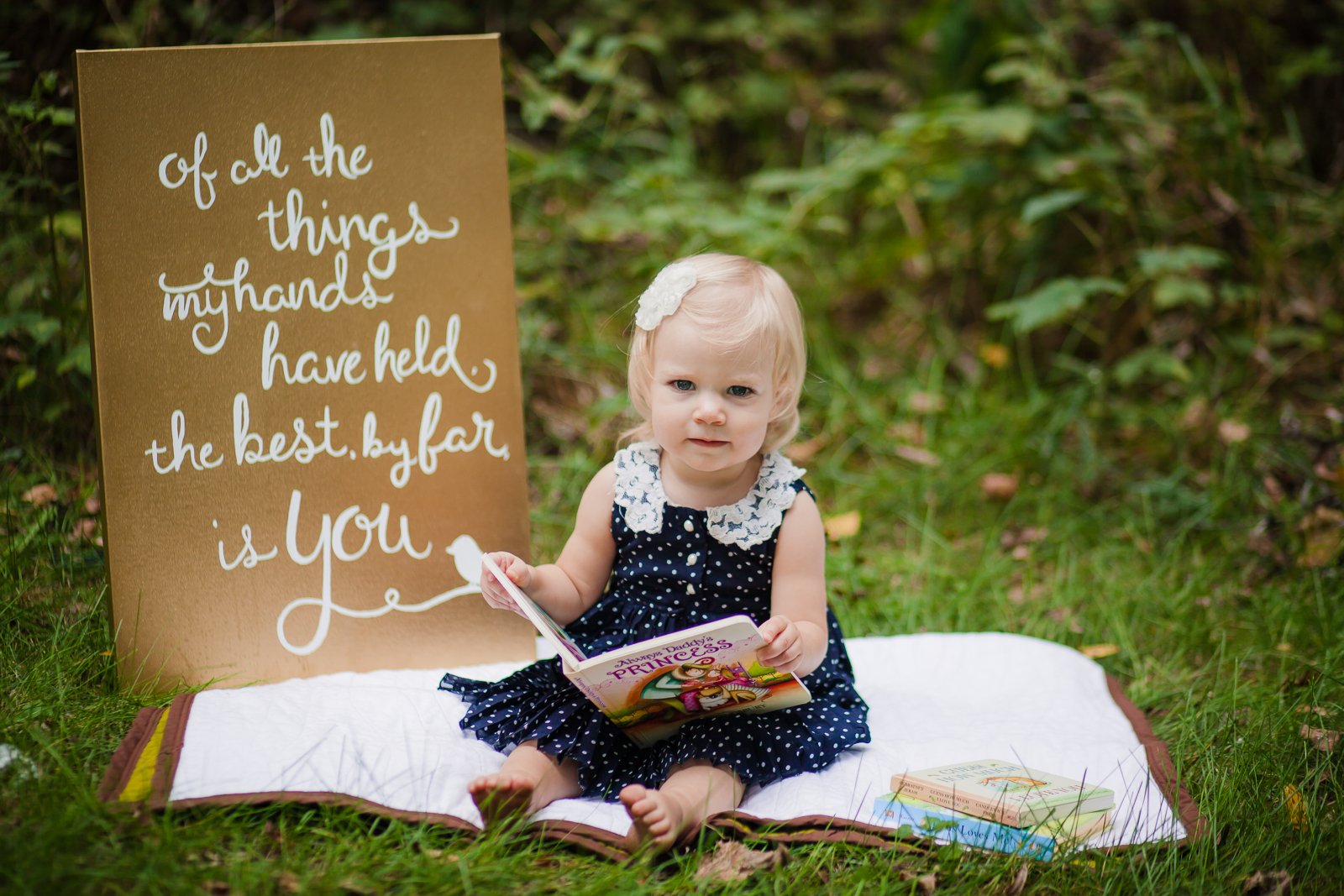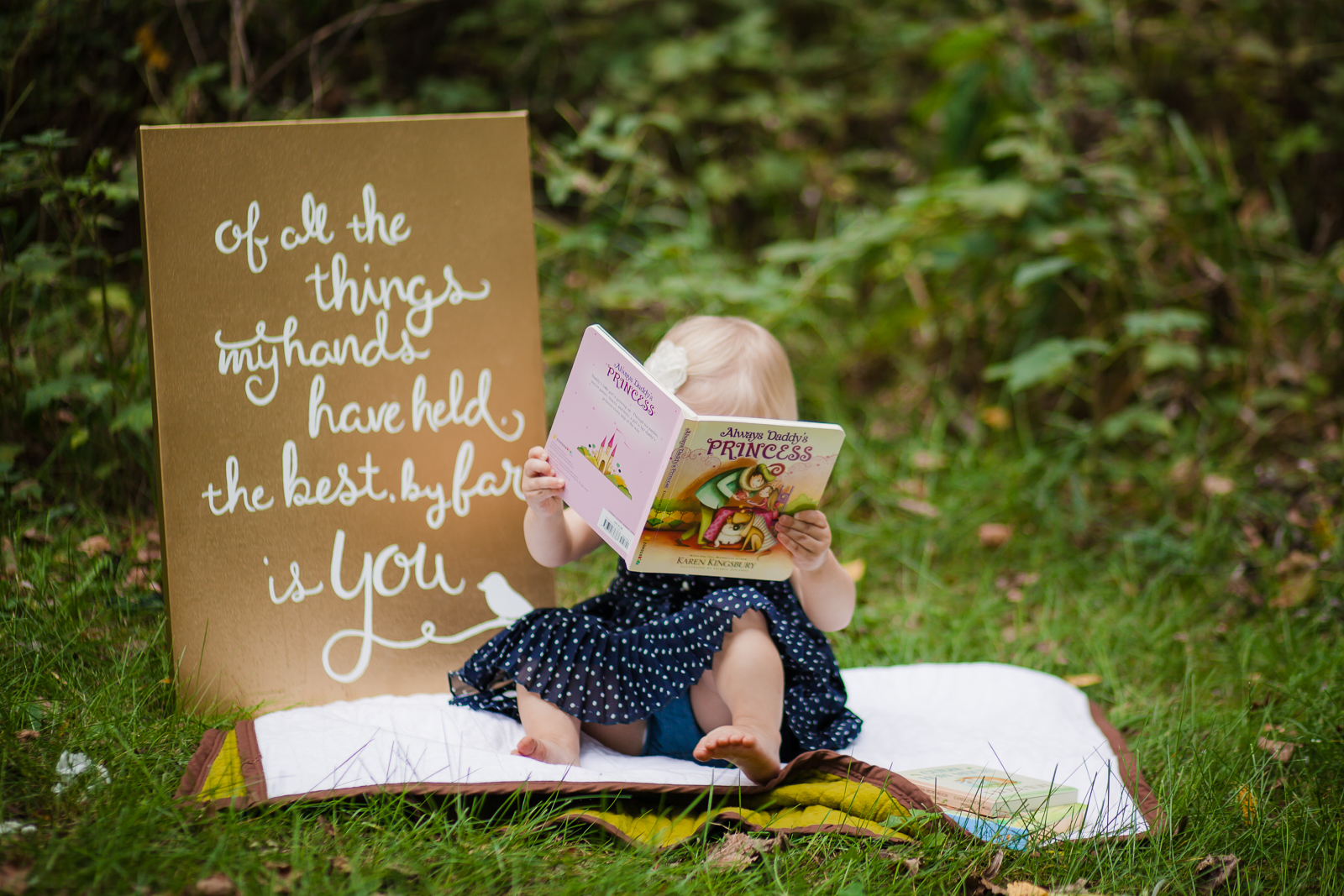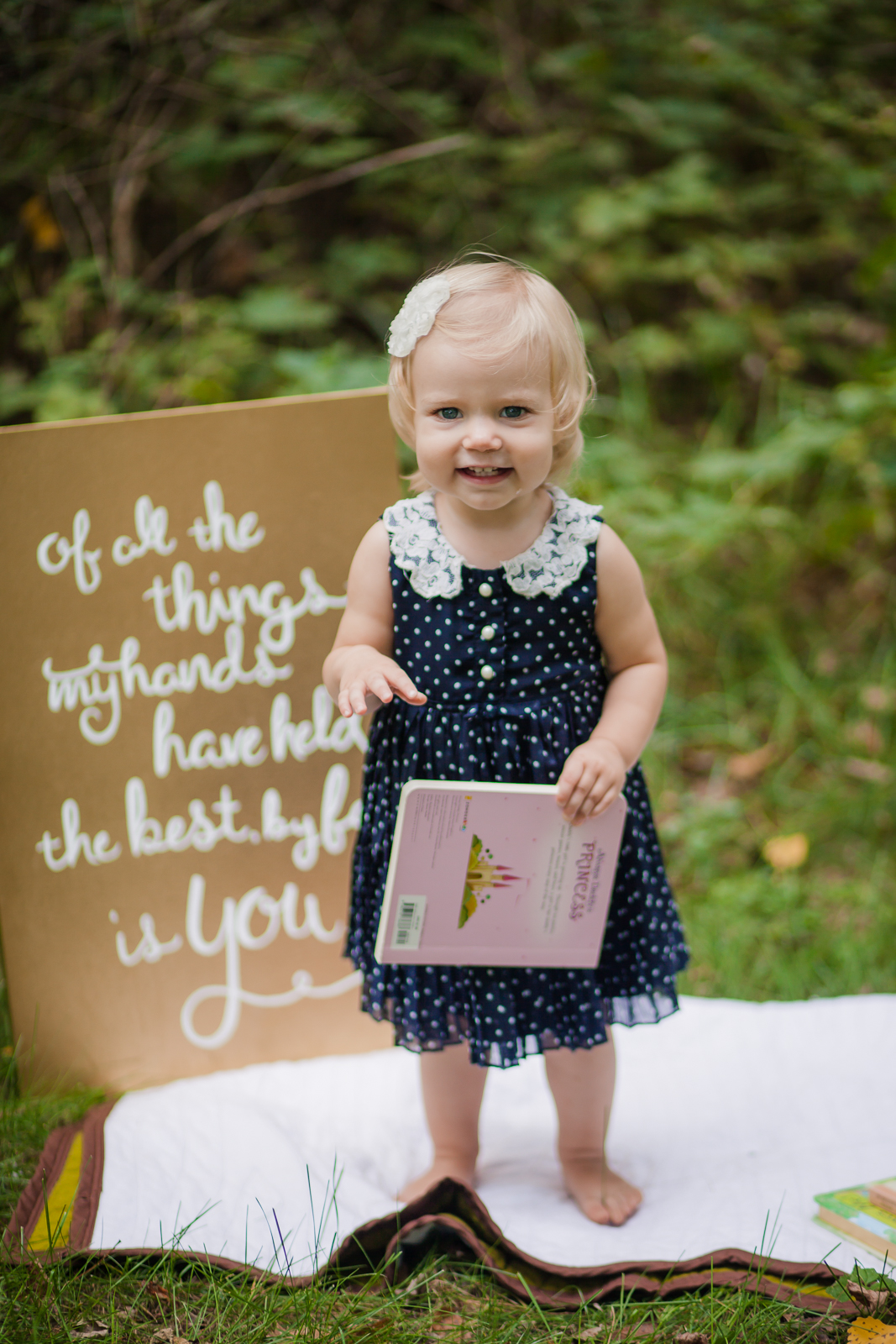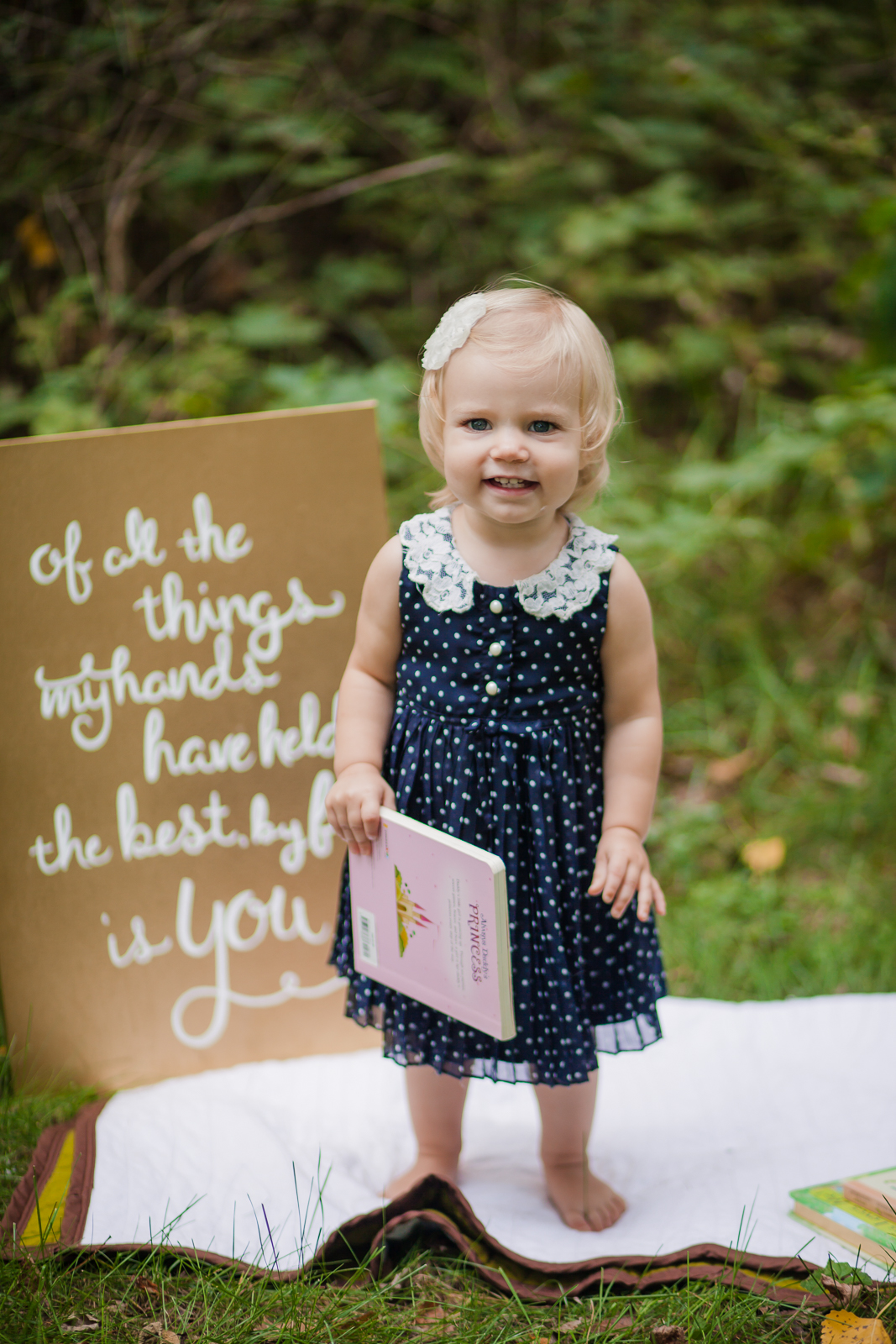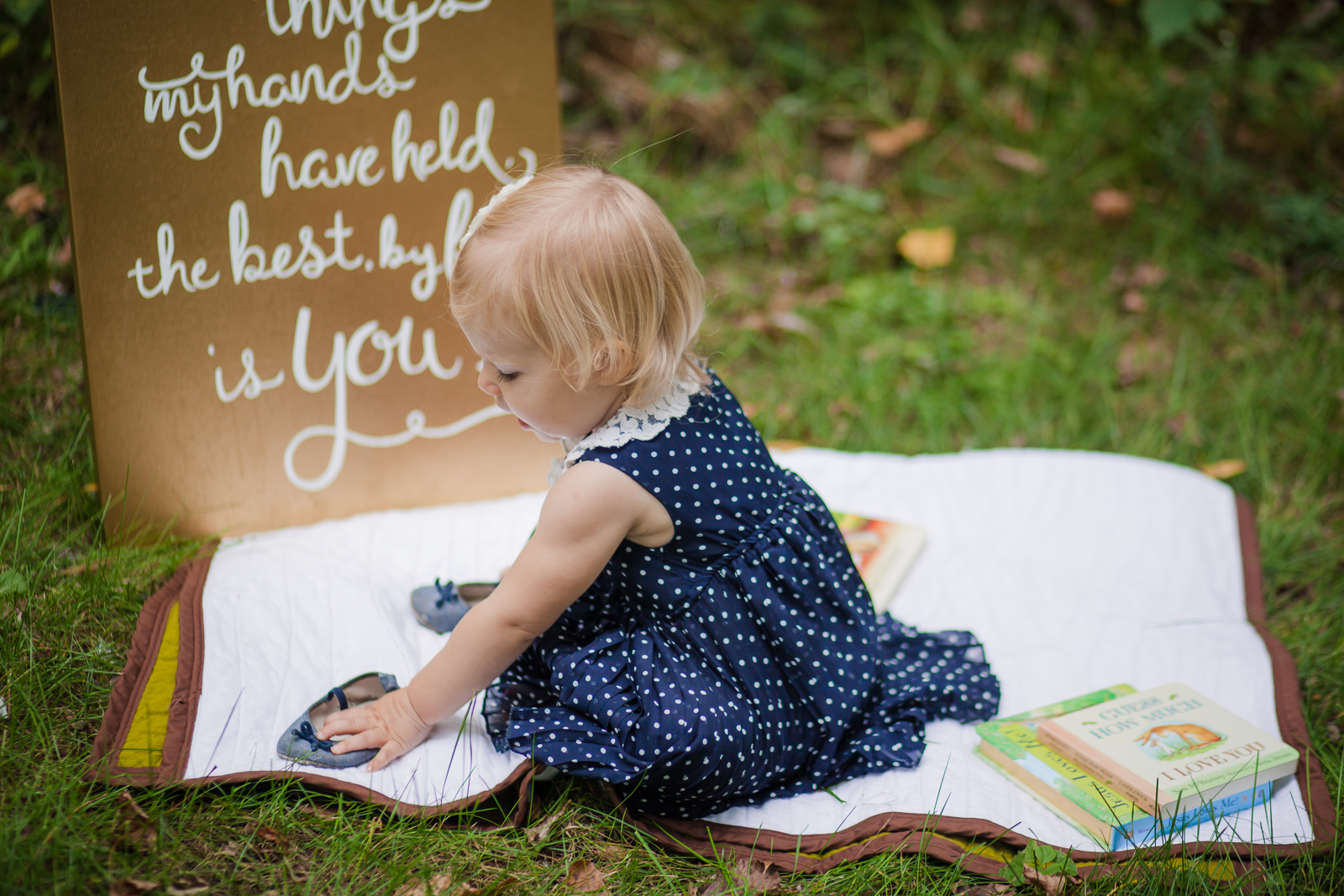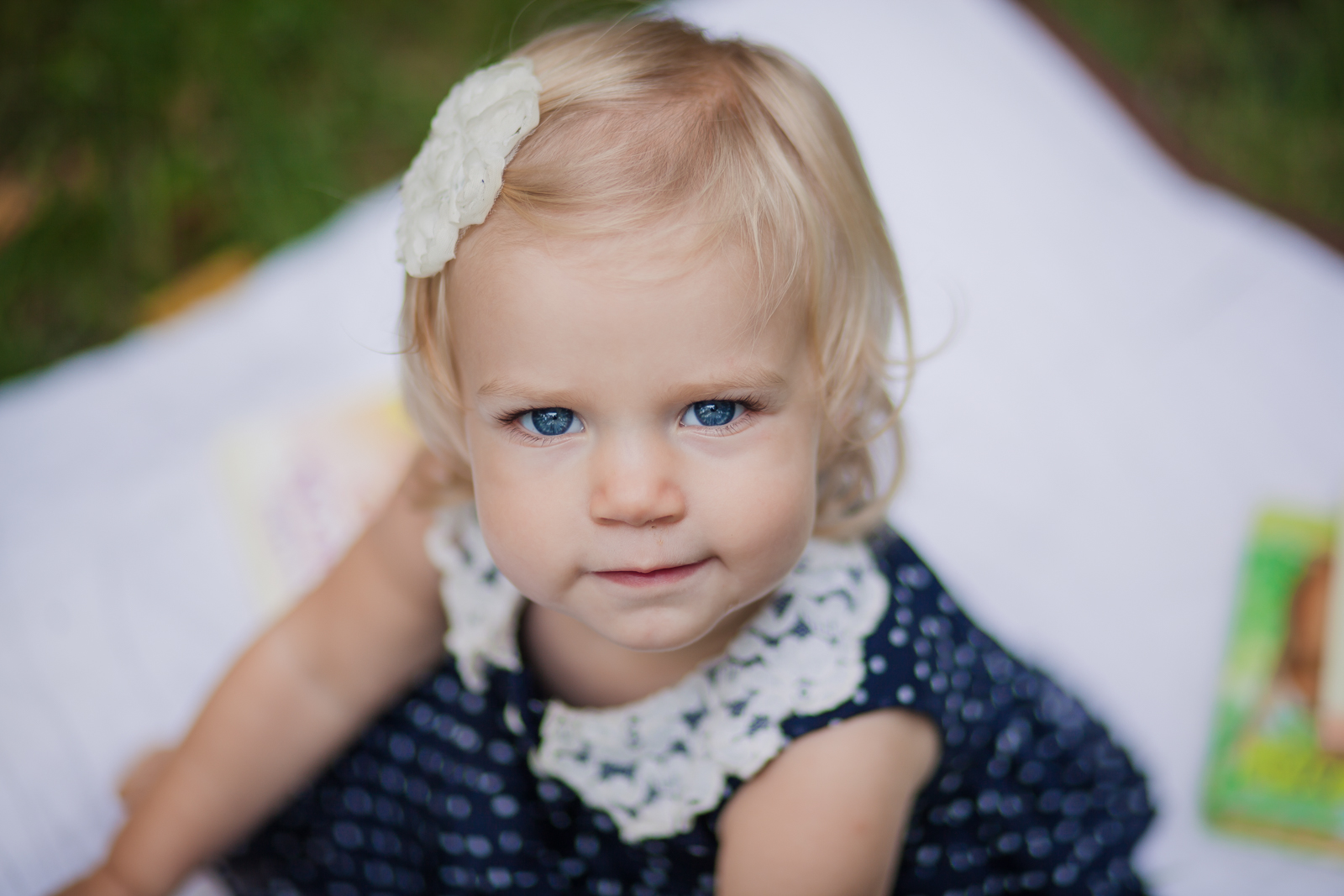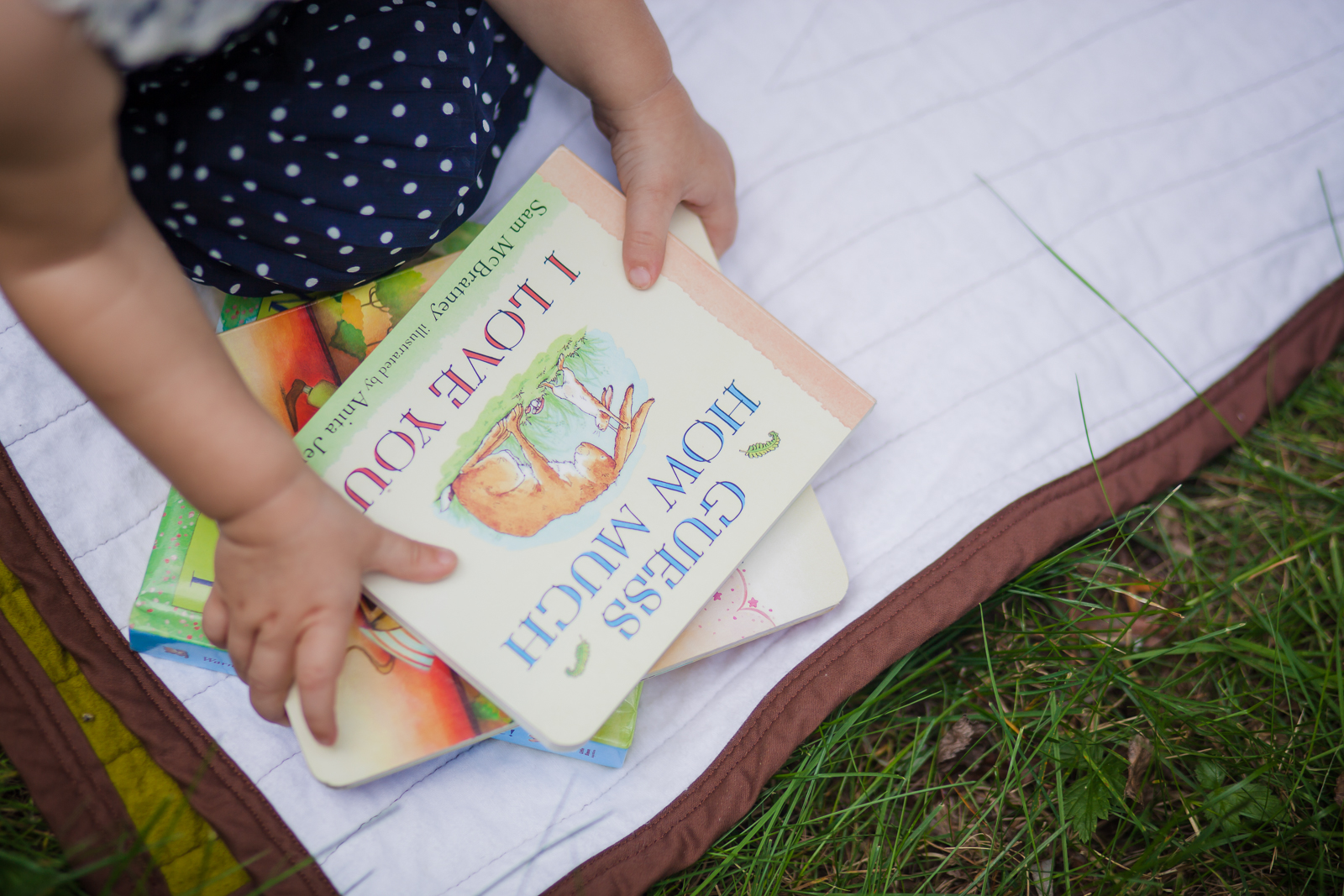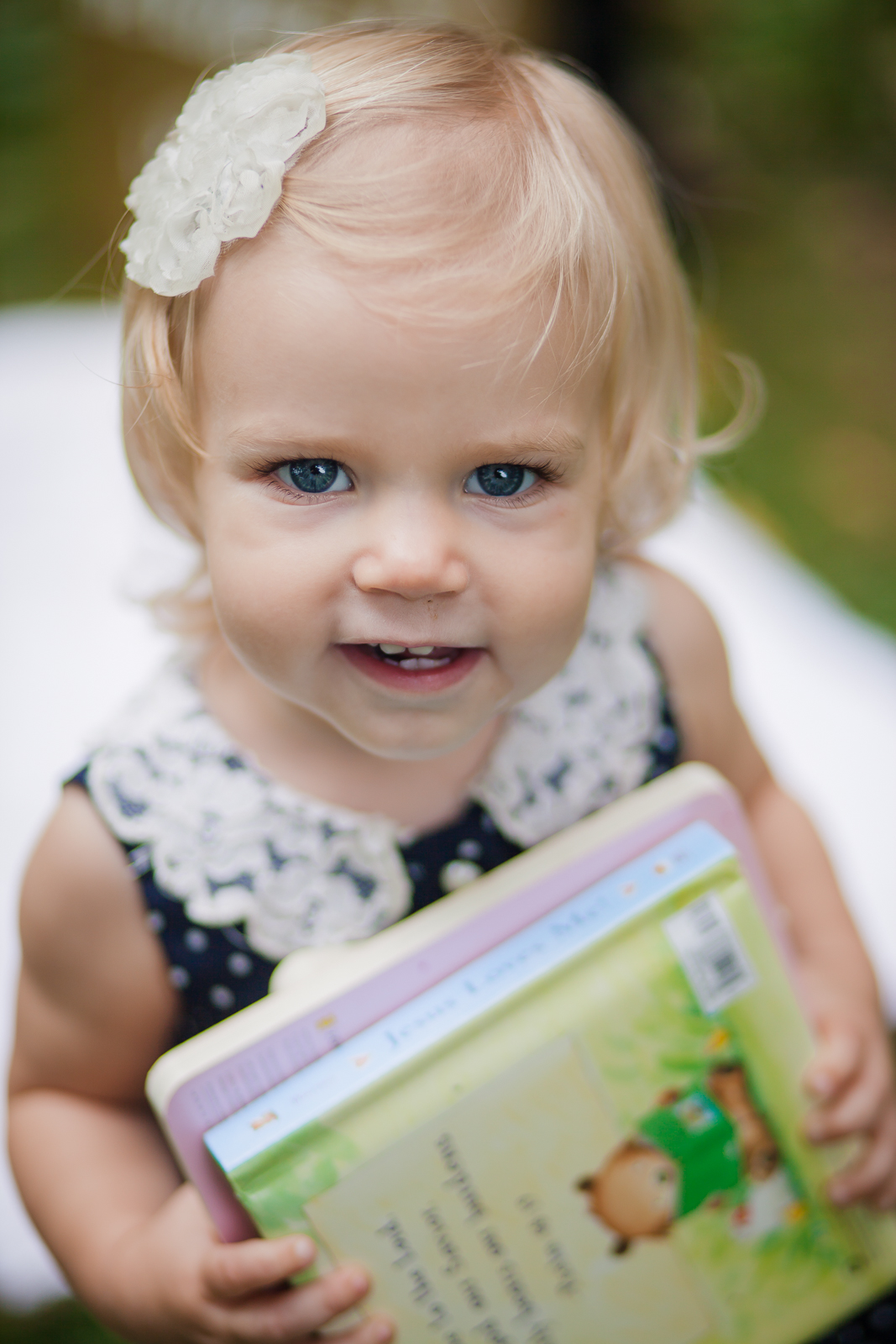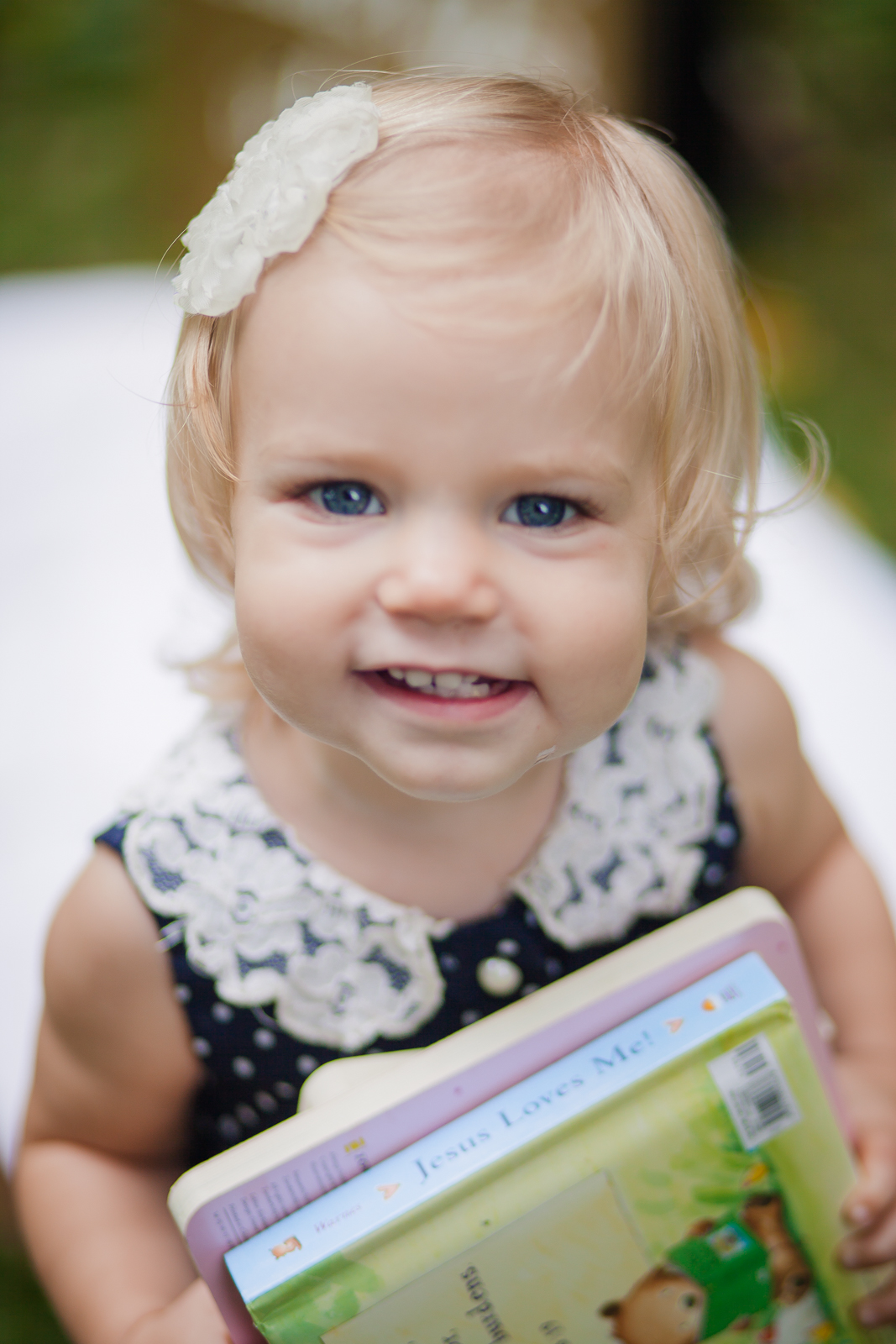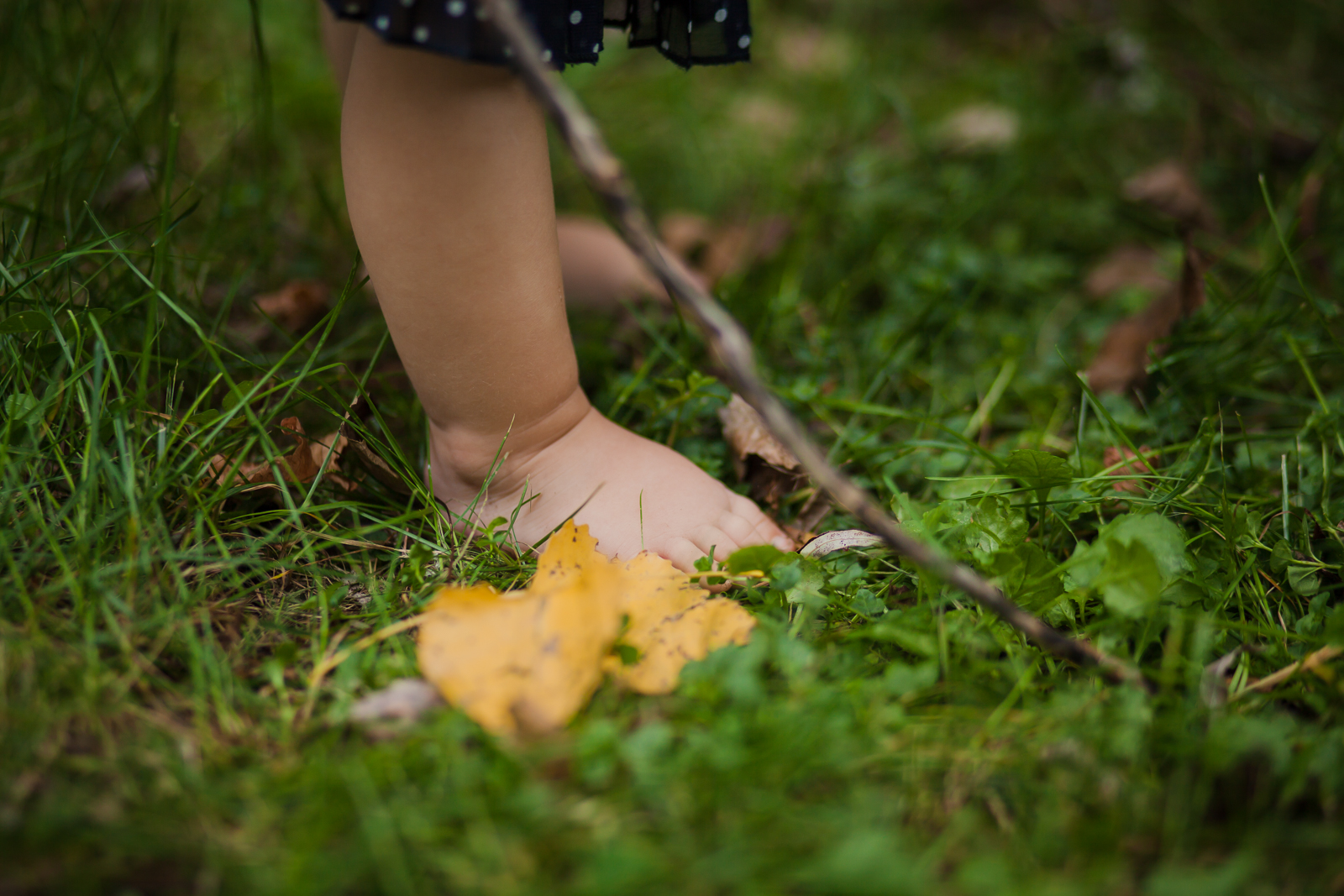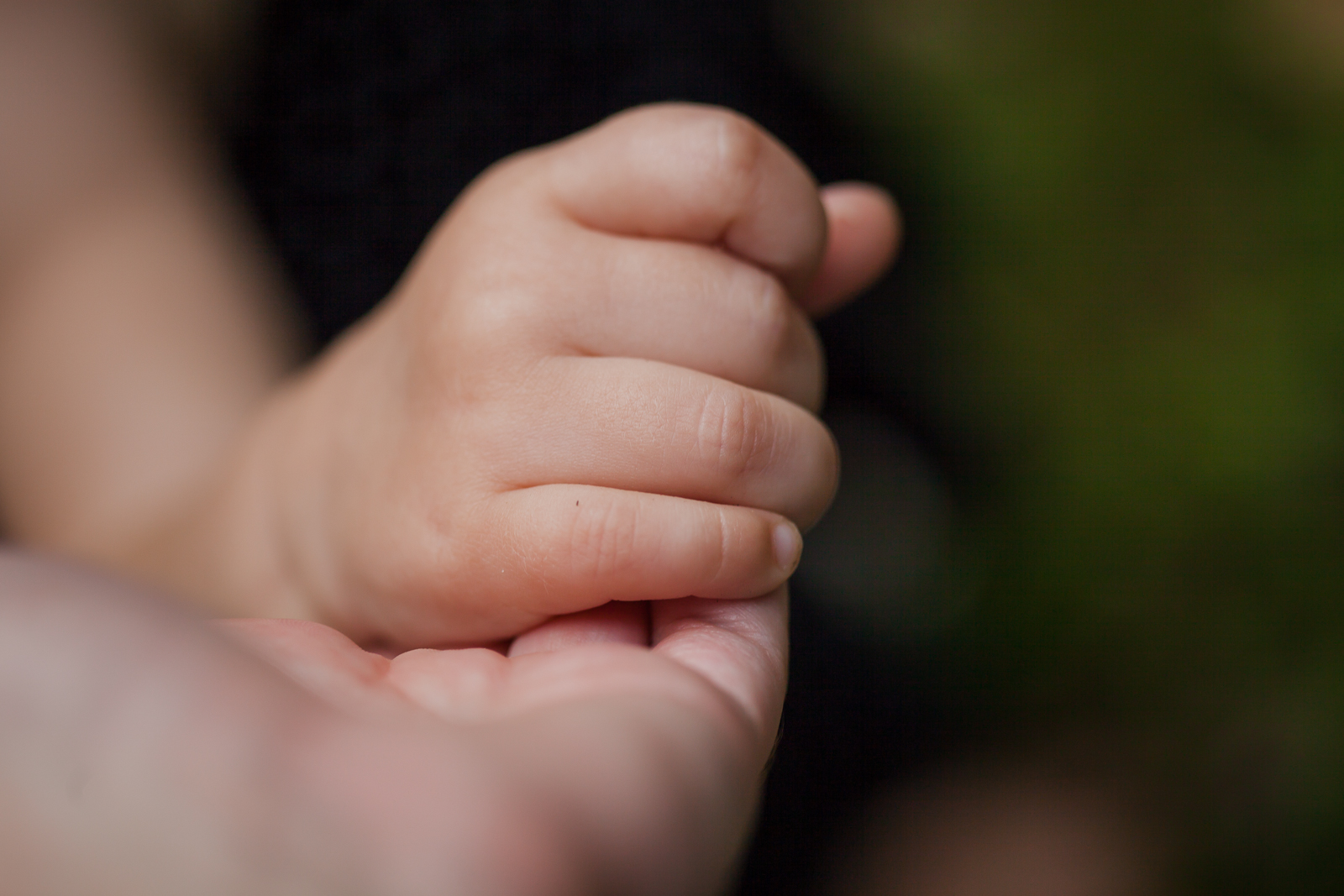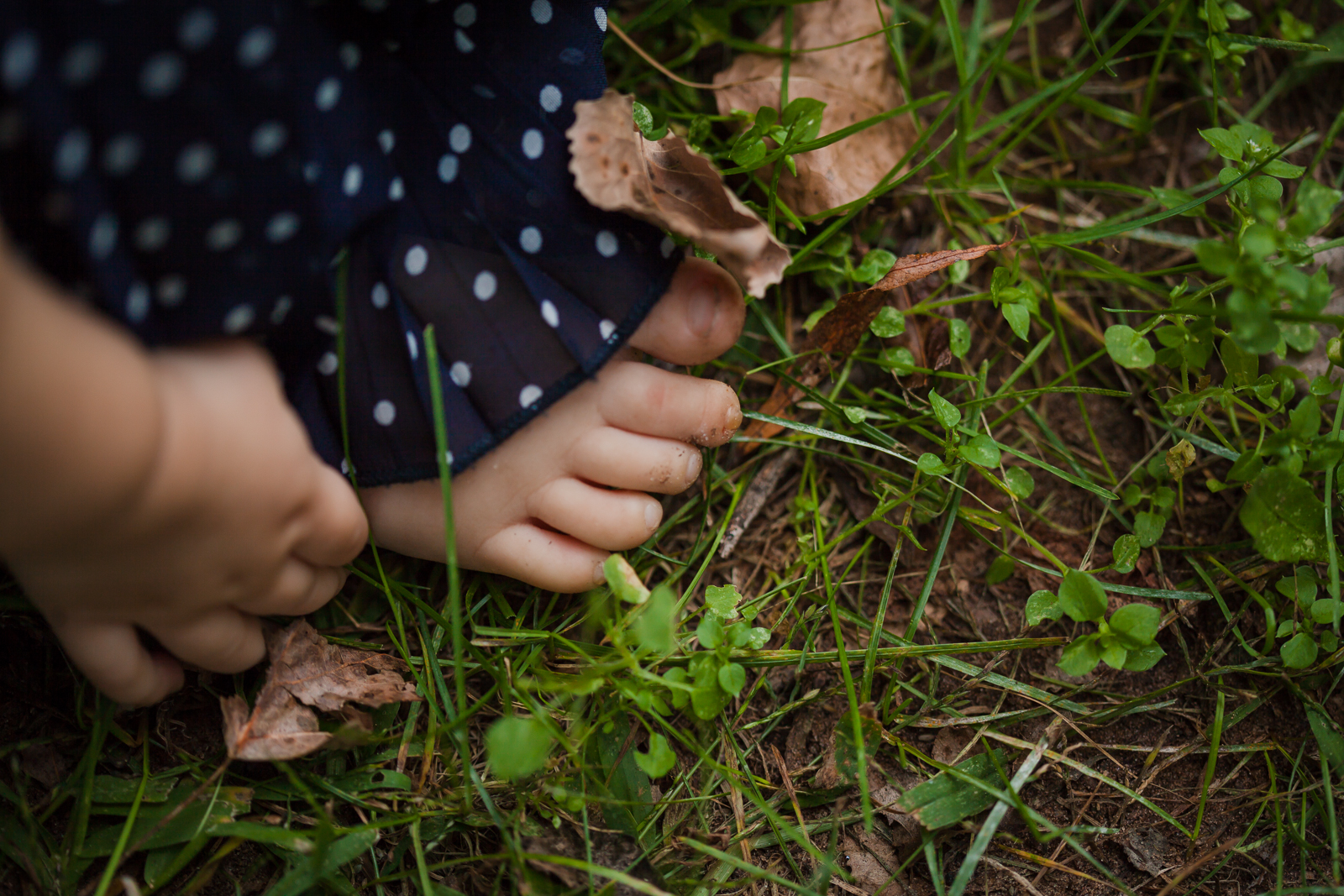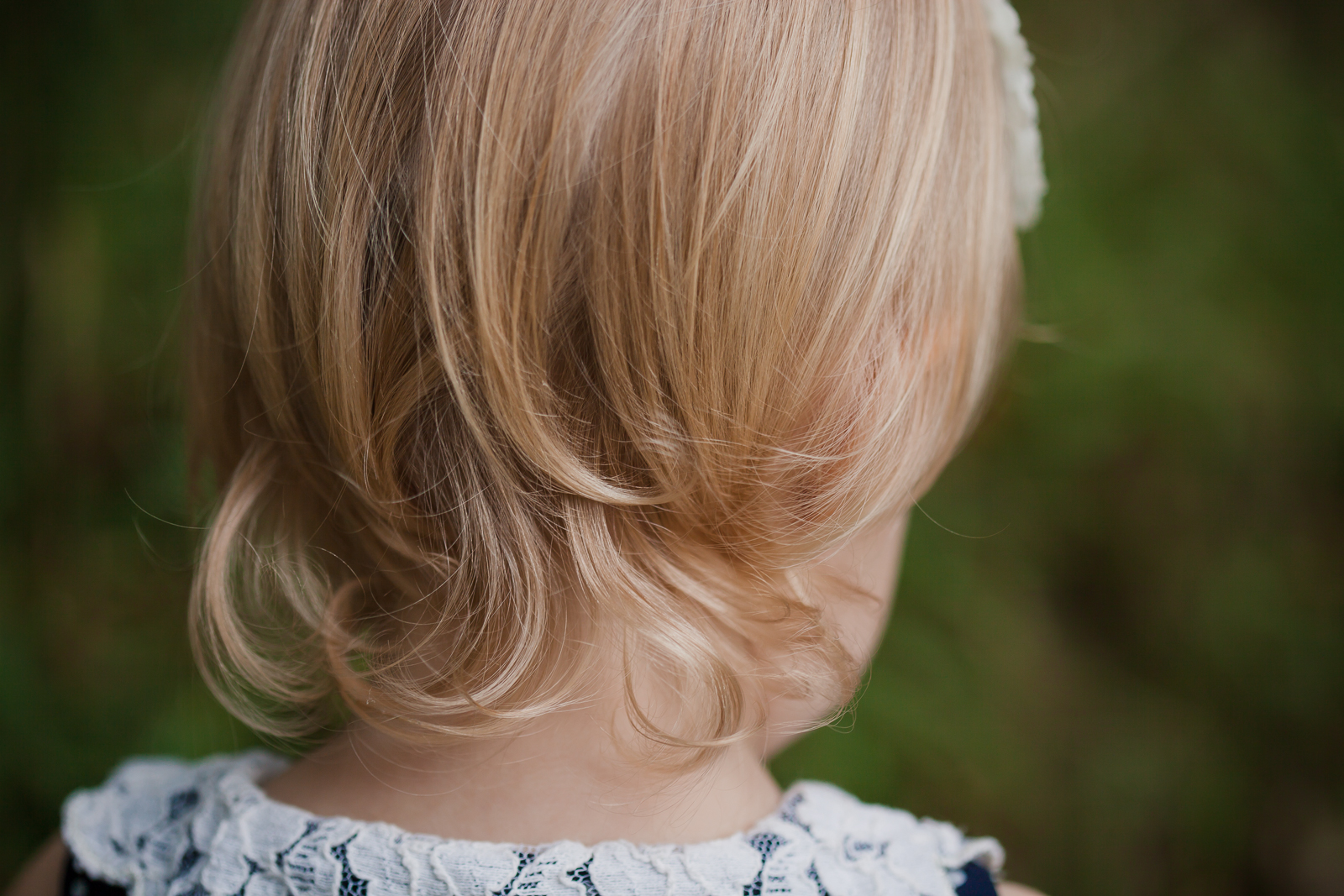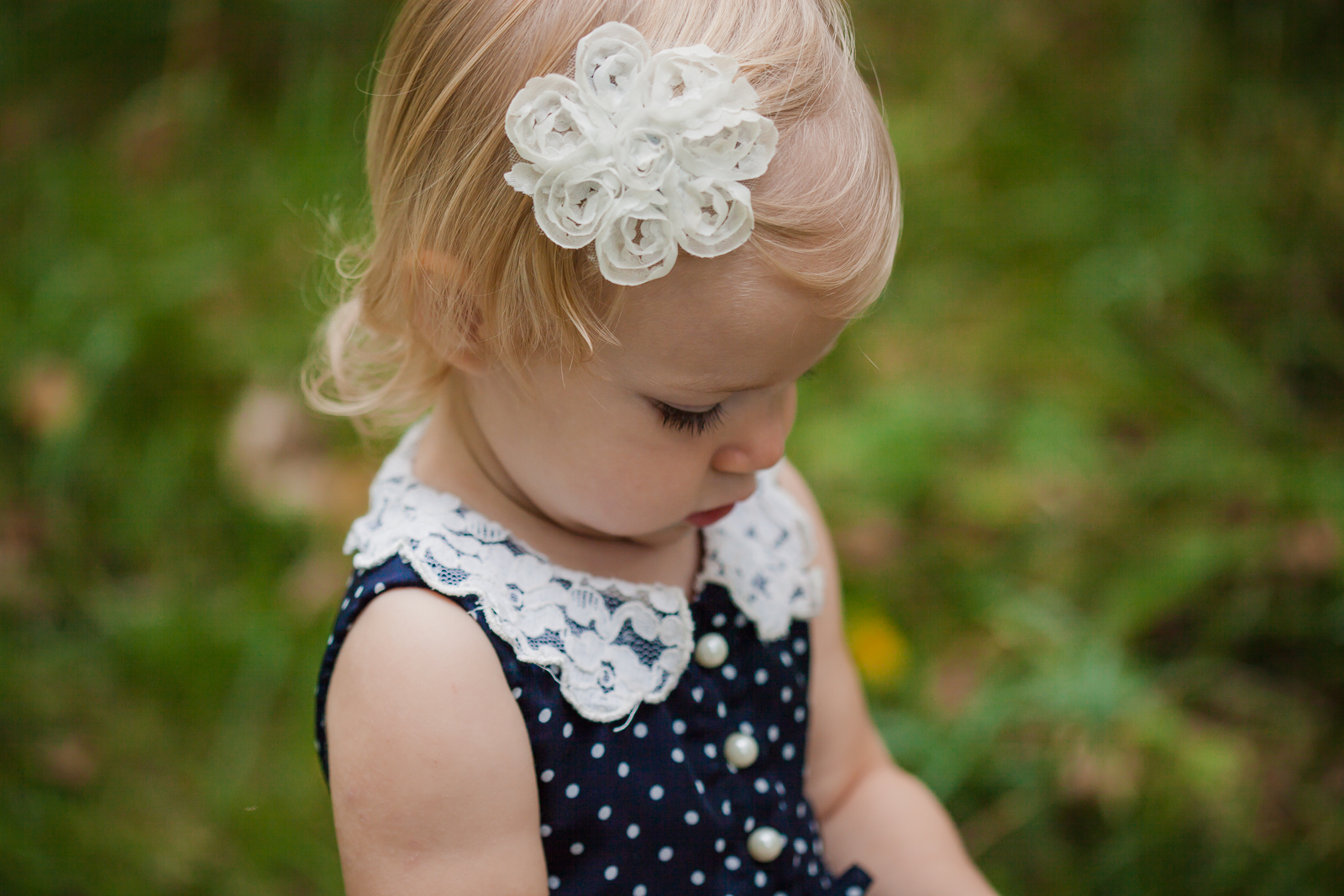 SaveSave