beautiful and emotional images that tell a story and showcase the beauty of both the people in the images and the world around them
I believe in memories, because life is so fleeting and precious, and the memories we create become our history that is passed down and cherished through generations.
I believe in storytelling, because this world is so much bigger than each of us. Storytelling cracks our hearts open, transports us through time, and shows us life through someone else's eyes, teaching us things we wouldn't have learned otherwise.
I believe in giving, because each of us has been given something that is not meant to stop with us, but to go through us and into the life of another.
I began capturing images on film as a young child, and my mother, bless her soul, developed every single one. I couldn't tell you at what point it turned into "what I wanted to be when I grew up," but I am so thankful that it did.
I specialize in weddings, high school seniors, and families here in NE Wisconsin and the UP, alongside my husband, Mark. I can't wait to create intimate and joy-filled images to fill your home and remind you of your own story and the love you share with your tribe!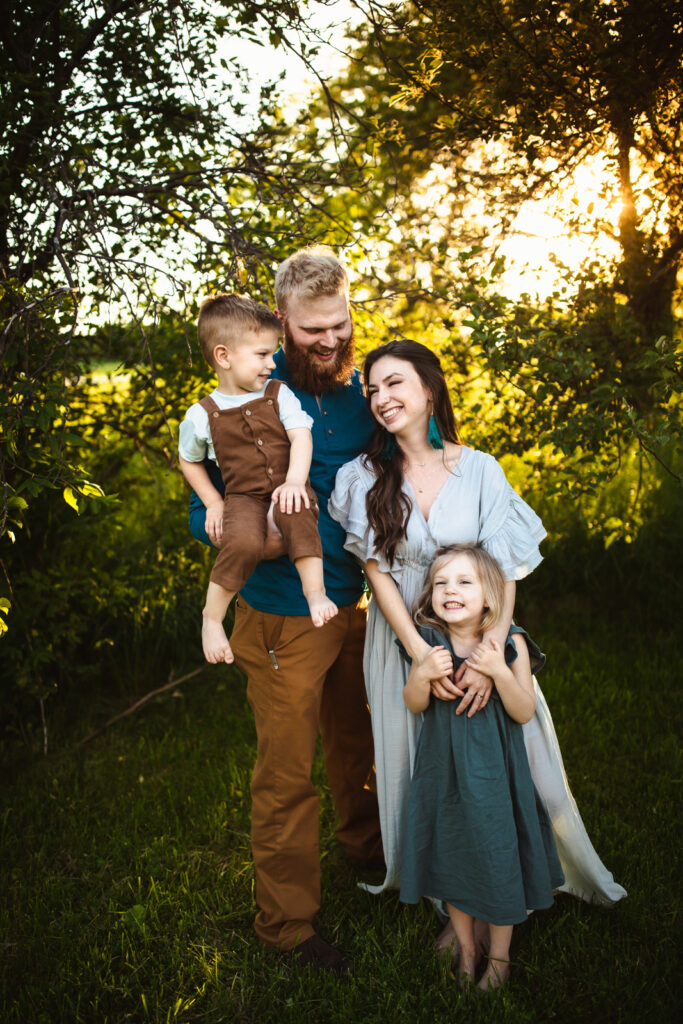 IF I HAD TO DESCRIBE THIS BUSINESS IN THREE WORDS, THEY WOULD BE VIBRANT, EMOTIVE AND GENUINE.
Jesus  |  Hubs  |  my babies
Disney  |  musicals  |  TOMS shoes  |  acting  |  sleep  |  snail mail
coffee  |  farmer's markets  |  lists  |  planners  |  Narnia  |  tea
dresses  |  superheroes  |  family heirlooms  |  the ocean
Myers Briggs  |  thoughtfulness  |  glitter  |  mountains
intentionality  |  family traditions  |  plants  |  deep feelings