I created these over a month ago. I didn't even know whether I would share them for a while. I didn't know what to title this.
I was going through yet another "down" on my mental/emotional health rollercoaster, and I needed to make something, so I took my camera equipment into the basement and started shooting. It ended up being really good for me, and I've gotten so much support from other photographers for it, and saw how encouraging it was to some of them, that I decided I would share it publicly. Sometime. And then a few more weeks went by of me avoiding it because it's raw and vulnerable, and stirs up a lot of feelings to look at them, and I didn't know what to say. But now I think it's time.
When I started shooting these, the main thought on my mind was the anger that comes along with depression, and how no one really tells you about that part. It's almost an afterthought on the symptoms lists you find when you Google it. It's not usually one of the things that doctors ask you about. It's certainly not what's portrayed in the ads for antidepressants, or in books or movies or whatever else that focuses on depression. But it's there. So I think it rampages unchecked for far too many people, because no one knows what it is or why it's there, or that it's a symptom. It's just not the part that's talked about. So I'm talking about it. If you have wondered if you have depression, and have experienced unexplainable anger/irritability/outbursts, especially at those you love most, you are probably not a monster. You are probably experiencing depression, and need some help, just like people with a broken leg or pneumonia need help.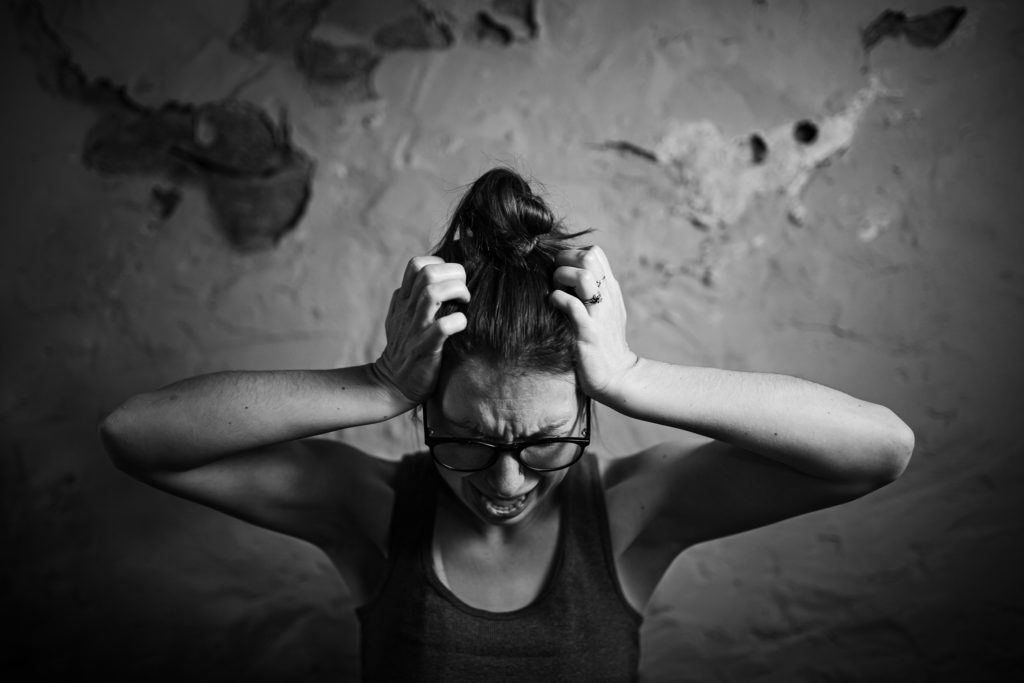 I was so sick of being so angry all the time, and my poor precious three year old typically got the brunt of it. I would go through cycles of this anger, and then feeling so incredibly guilty for putting her, and my husband and son, through that, which plunged me into the "sad" part of the cycle. Once my sadness was worn out, I would feel numb for a while, and that would take me back into feeling angry. Which would just lead to even more guilt, because "I just did this! Why am I doing it again?!"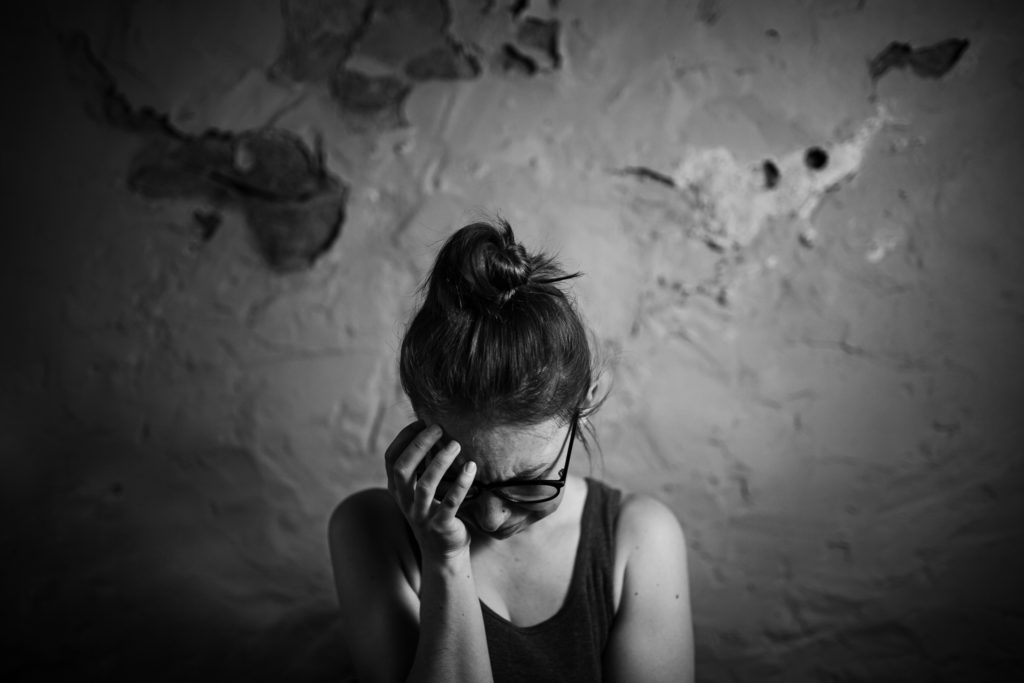 My sweet Lucy was a little confused as to why I was crying and taking pictures in the basement, but she still asked if she could take pictures with me. I started crying all over again. I said yes, and asked her if she could hug me, just like this, and hold still. And she did perfectly. And this was all right after I had blown up at her, which was what led to this creation in the first place. This image means so many things to me. It's the anger, and the guilt. It's the love I have for my baby, and wishing I could protect her from the hurt that's in the world around her…and especially from the hurt that's in her mommy. I sure do my best, but obviously I fall short. And it's the love and forgiveness that she gives me, way more often than she should have to.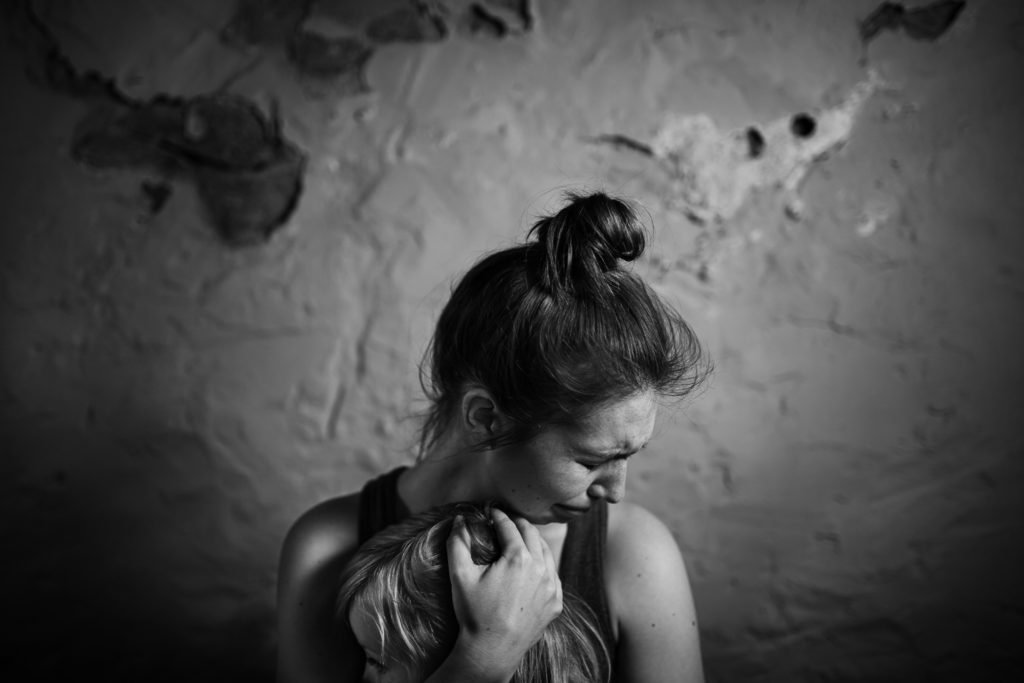 Many days are still hard, but I'm so thankful for the hope that I have in knowing that it will not always be this way. That one day, I will certainly be better. Whole. Healthy. Because of Jesus. And thankful for the forgiveness that He also offers me in the meantime.
And I will continue to seek ways to be as healthy as I can be for my family, until the day that all sickness is gone.
I'm not completely sure what my goal is here, but I guess I hope that this encourages someone, helps someone feel understood and like they're not the only one struggling, and maybe gives someone the push that they need to seek help and health, so they can be better for themselves and their family as well.
If you've read this far, thank you, and much love to you. ❤️
Kira