I've realized that there are probably a lot of people right now who are experiencing depression, who have never had to figure out how to navigate that before. And that can be scary in and of itself, even without everything else that's going on. So, I wanted to use my experience to create a little something that will hopefully help someone who is treading these new waters. The next time you feel drowned by life and doing literally anything other than laying on the couch feels physically impossible, I hope you'll give these steps a try. And enjoy these pretty bouquets while you're at it. 🙂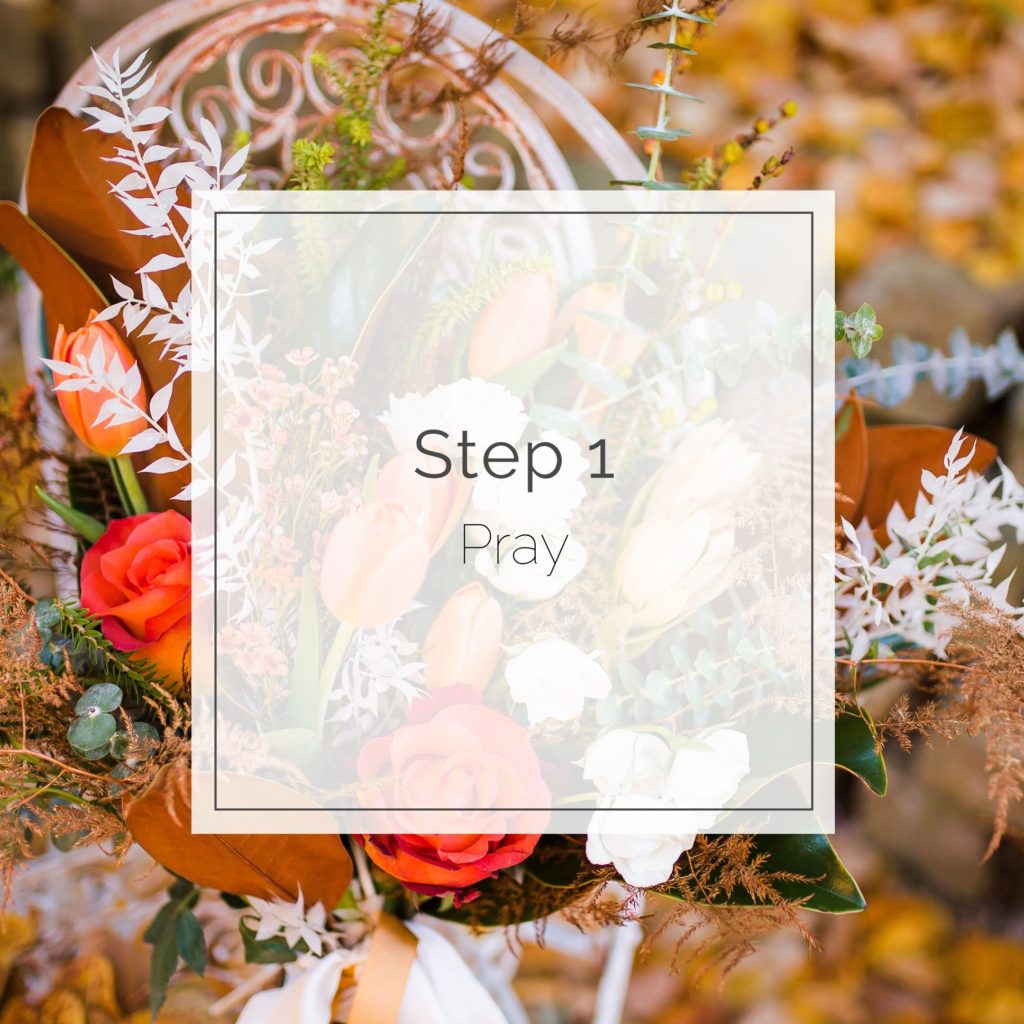 Step 1 – Ask God for help. If you don't believe in God at all, obviously you can skip this step, but I am personally a very big believer in this particular one. It doesn't need to be anything elaborate or a 30 minute journaling sesh. Just a simple, quick "please help me" is often all I'm capable of as well.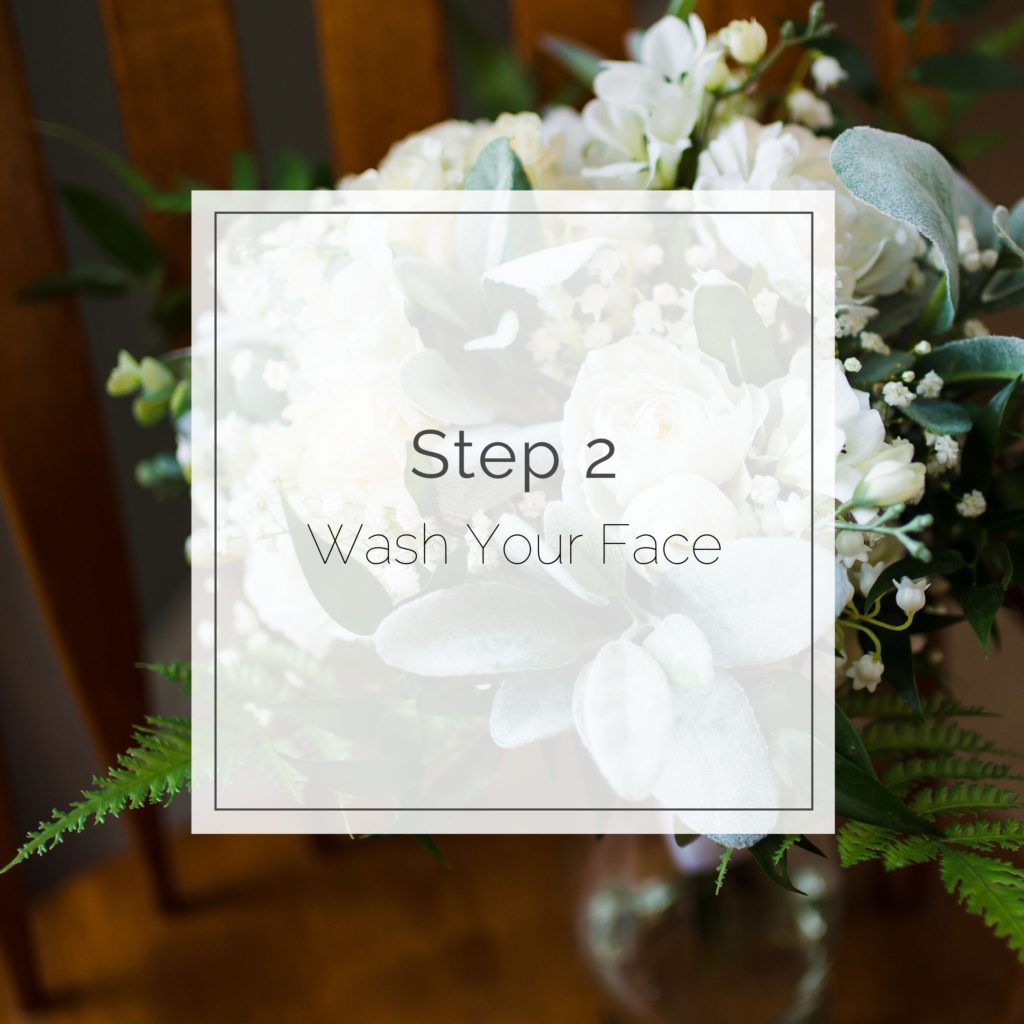 Step 2 – Go get a washcloth wet with the hottest water you can stand without it being painful, wring it out, and wash your face. Trust me.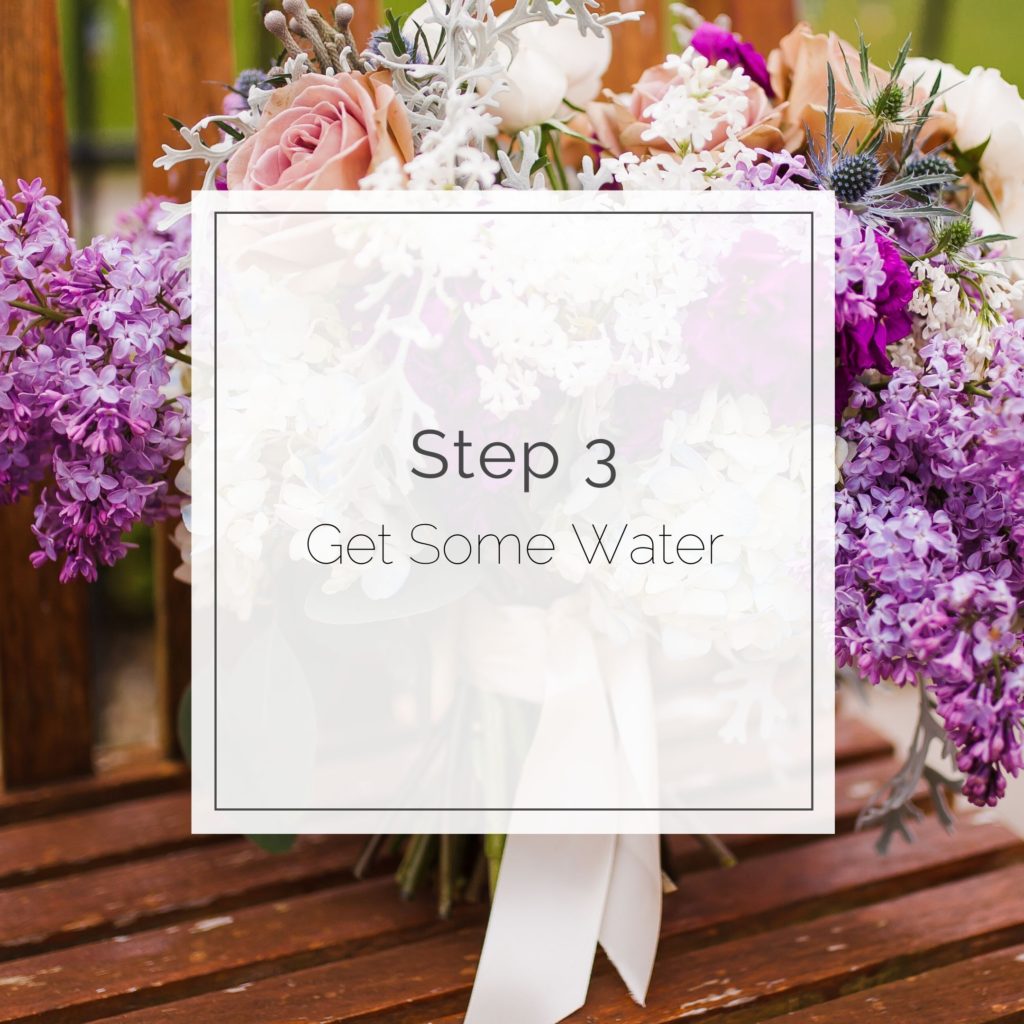 Step 3 – Go get a glass of water. Probably with a straw, because we all know we drink more that way. Now drink the darn thing.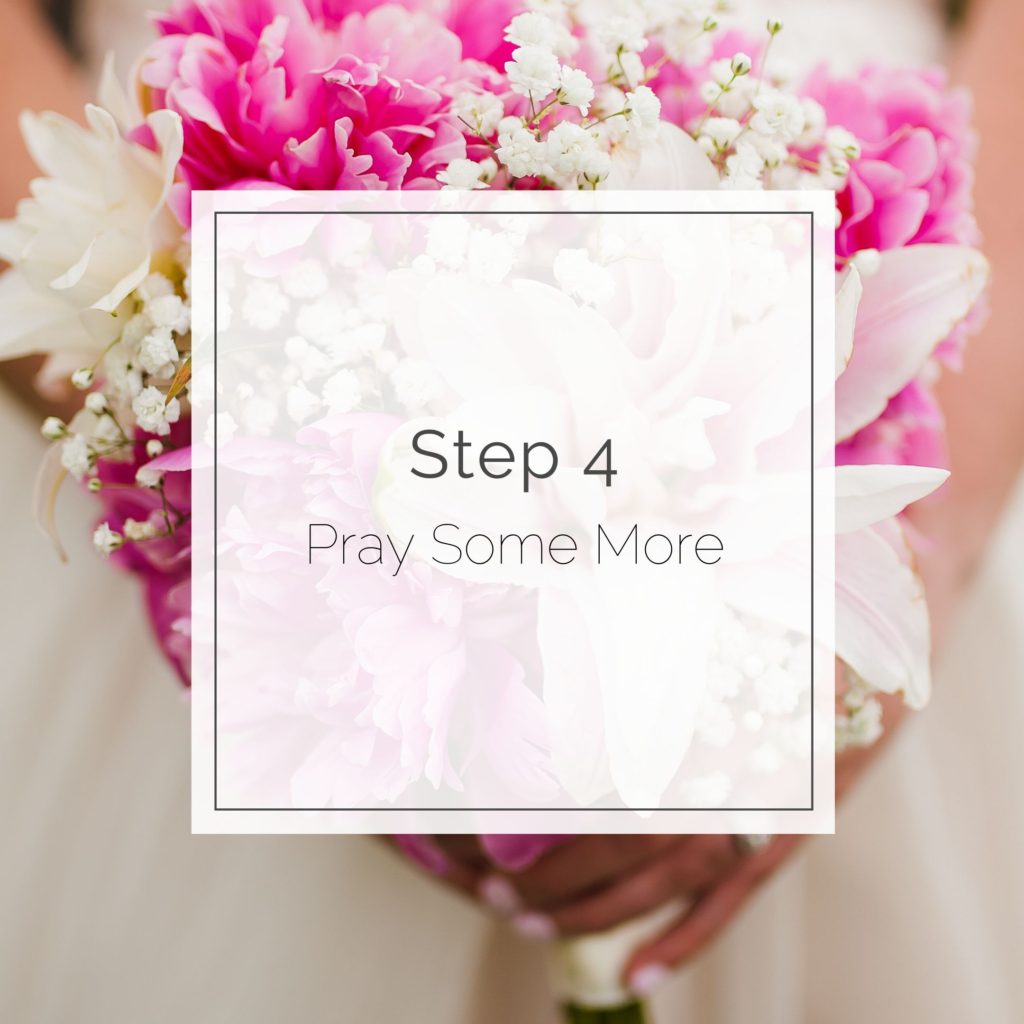 Step 4 – Now is the time for a more in-depth prayer, if that applies to you. Just tell Him how you feel. He can definitely handle it, no matter how awful it is. And if you're just feeling empty, tell Him that too.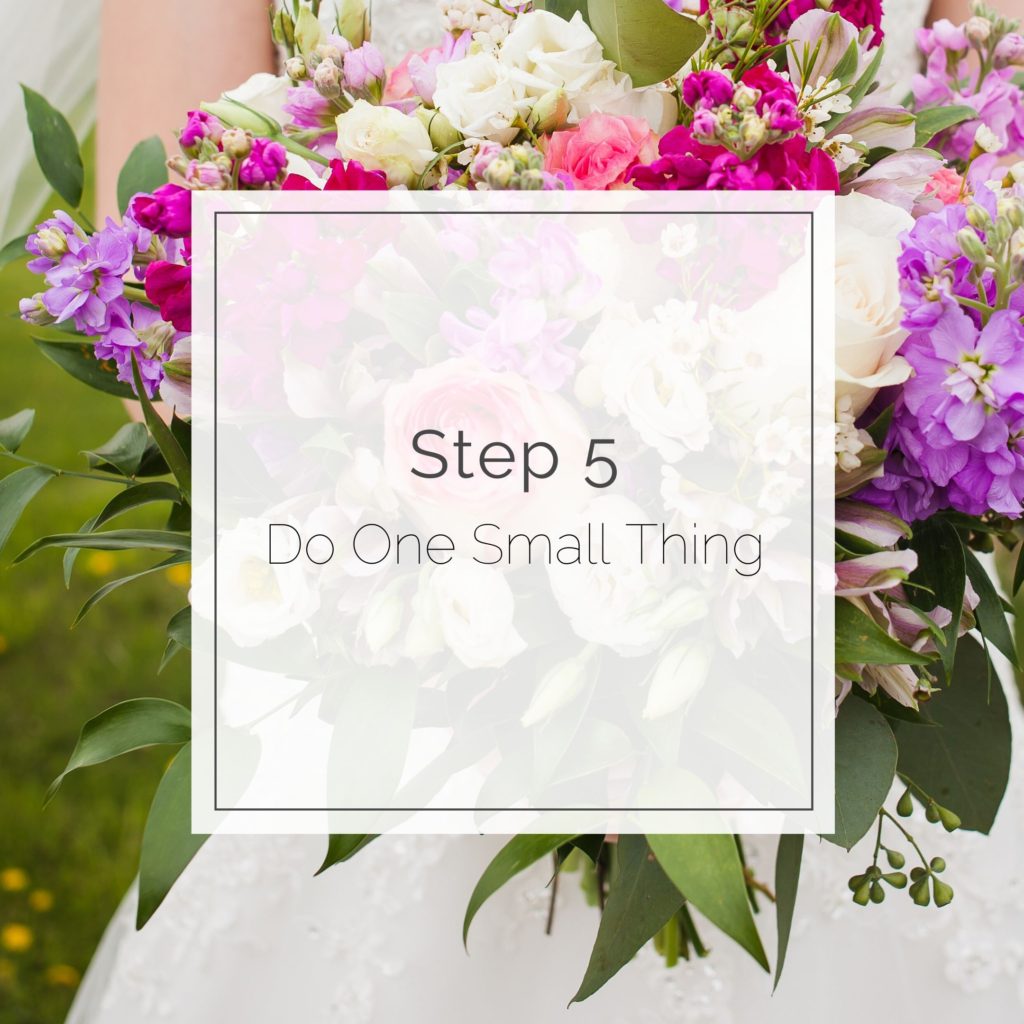 Step 5 – Choose one very small task that you can complete with minimal effort. Making the bed, wiping down the kitchen counter, watering plants…something quick and easy. Being able to physically and/or mentally check something off gives you a feeling of accomplishment, reminds you that you can actually do things, and might help you feel like you can do another thing, because you did that thing.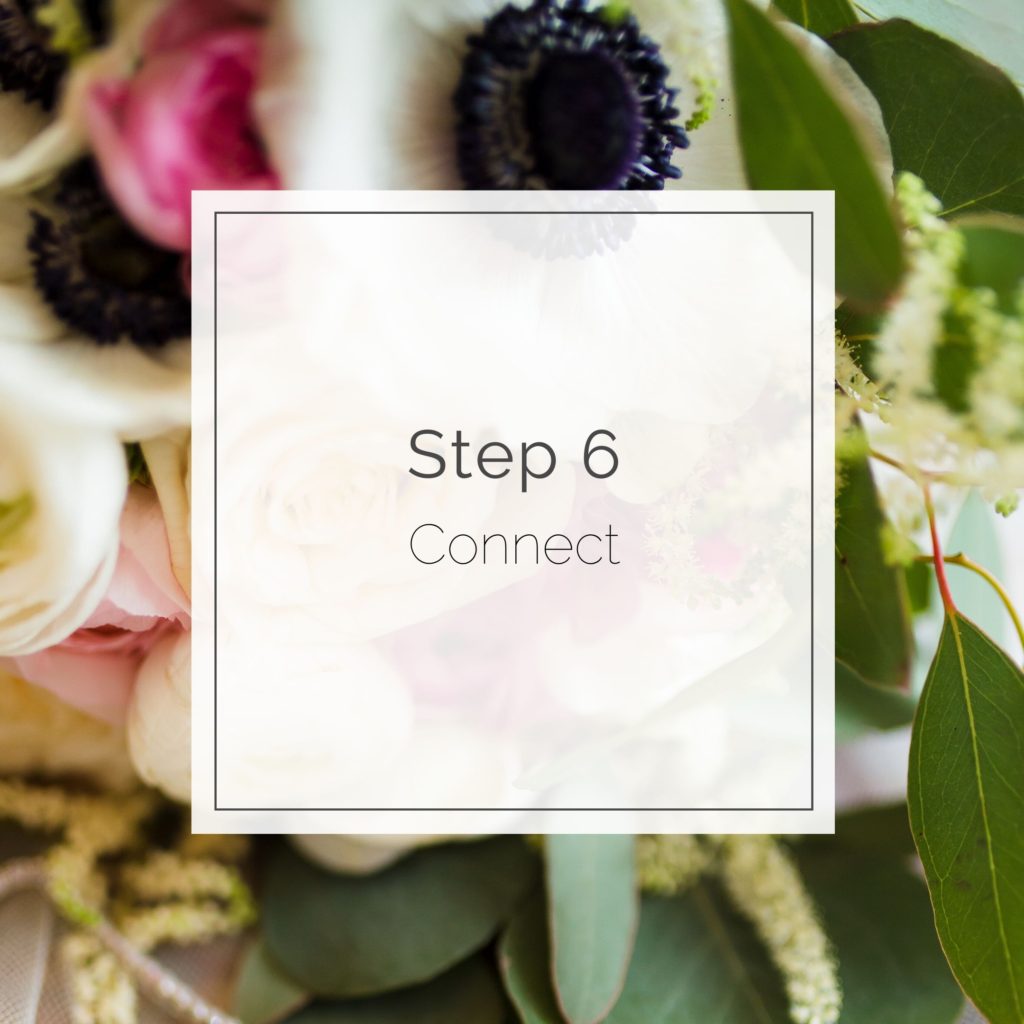 Step 6 – Connect with someone. Just send a quick text message. Or a Snapchat, Marco Polo, phone call or FaceTime someone. Just connect with another human being, no matter how long or short. But pick someone who you know you will feel better after talking to, either because they pick you up, or because you can help them. Do not choose someone who is consistently negative or is just a "complaining buddy." That will not make you feel any better after you're done.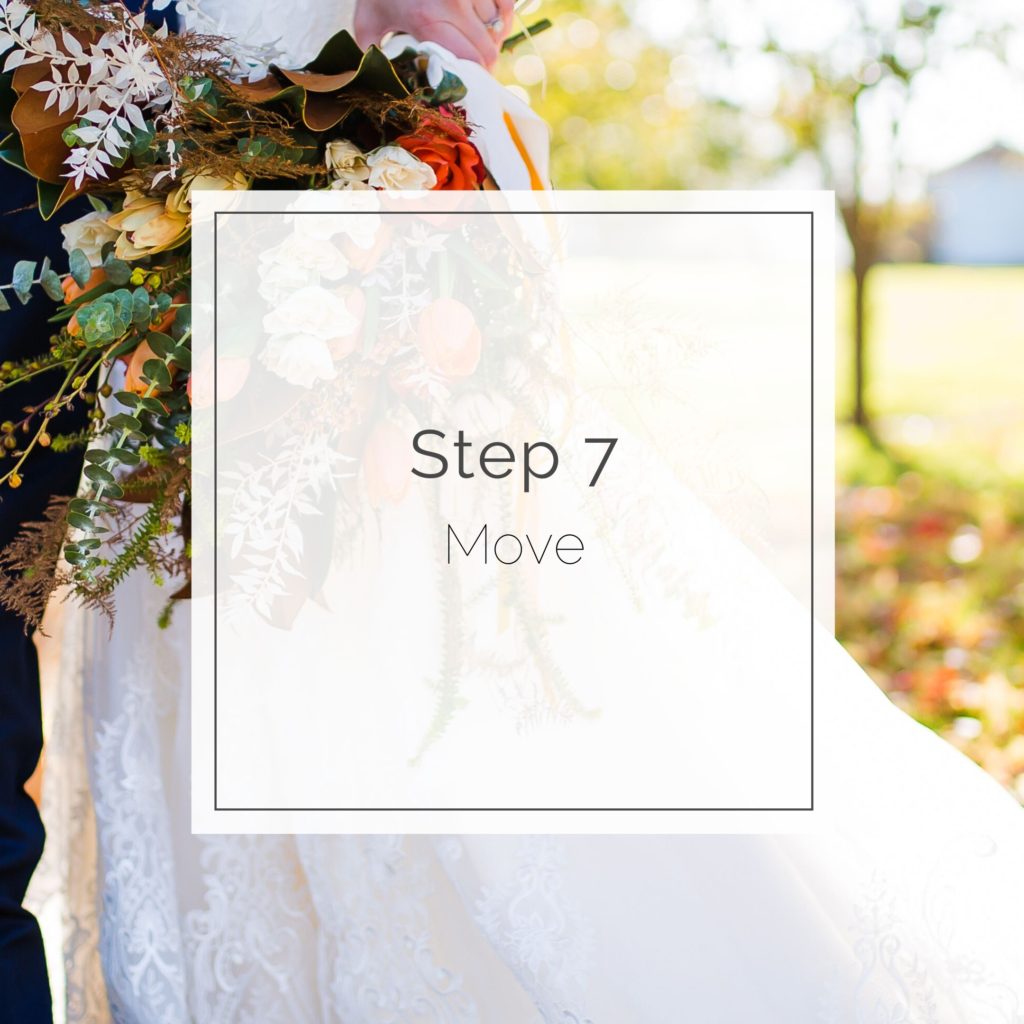 Optional Step 7 – If you're feeling good enough to make yourself at this point, do something active. Whether that's yoga or going for a run, or finding a barre or dance workout on YouTube, or just doing a few push ups or playing tag with your children, or going up and down your stairs a couple time. Anything that's active counts. I know that sometimes this genuinely feels impossible, but I'm hoping that the previous steps will help you get to a place that you can do it, even if it's very small.
From there, just do what you can. Hang in there. ❤️
And if you are reading this and you're not struggling, but you love someone who is, please do not just hand them this list. It may feel overwhelming and paralyzing to just be handed the whole thing. Instead, personally help them through each task. Pray with them. Bring them to the bathroom and hand them a clean washcloth. Get them a glass of water. One small step at a time until they can do it for themselves. Or if you have to help them social distancing style, talk them through one step at a time. Your compassion helps, even if their depression makes them crabby at you. ????
If you would like to save this list, I made the version below for you to save or screenshot. Keep on keeping on!