There's no time like cousin time! I love magical children's stories from the bottom of my heart, and creating our little version of this one with my children and their cousins was such a fun experience! Inspired by Barnes and Noble's gorgeous collectible edition of Peter Pan, my sister-in-law and I pieced together outfits and brought Peter, Wendy, John, and Michael to life. The kids loved *most* of it (ha!) and I'm looking forward to bringing more stories to my camera this way in the future!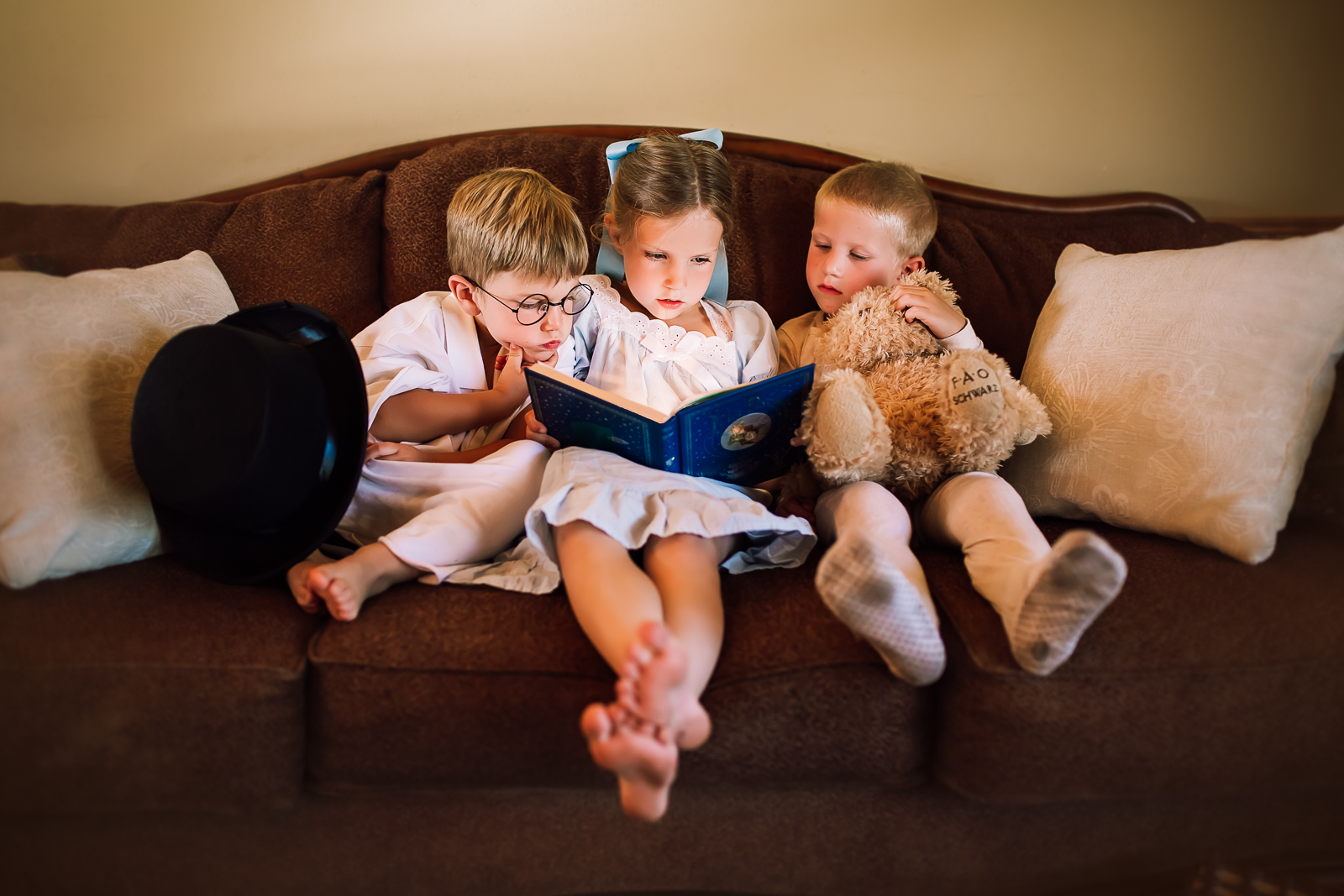 "She knew of no Peter, and yet he was here and there in John and Michael's minds, while Wendy's began to be scrawled all over with him."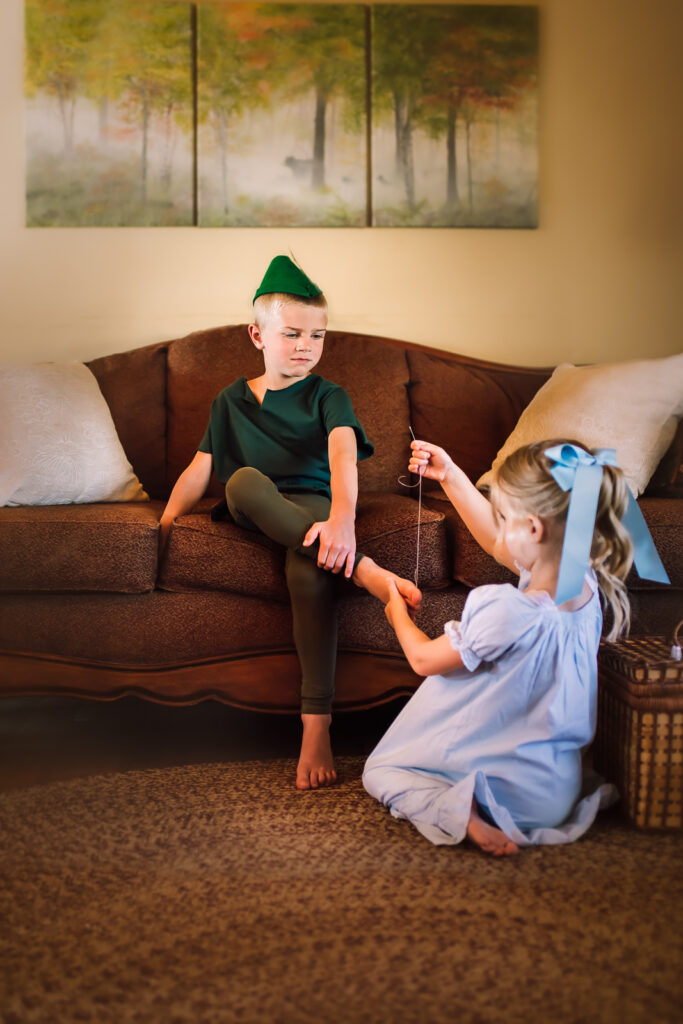 "You can't stick it on with soap, Peter! It must be sewn on. That's the proper way to do it. Although now that I think about it, I've never thought about it before!"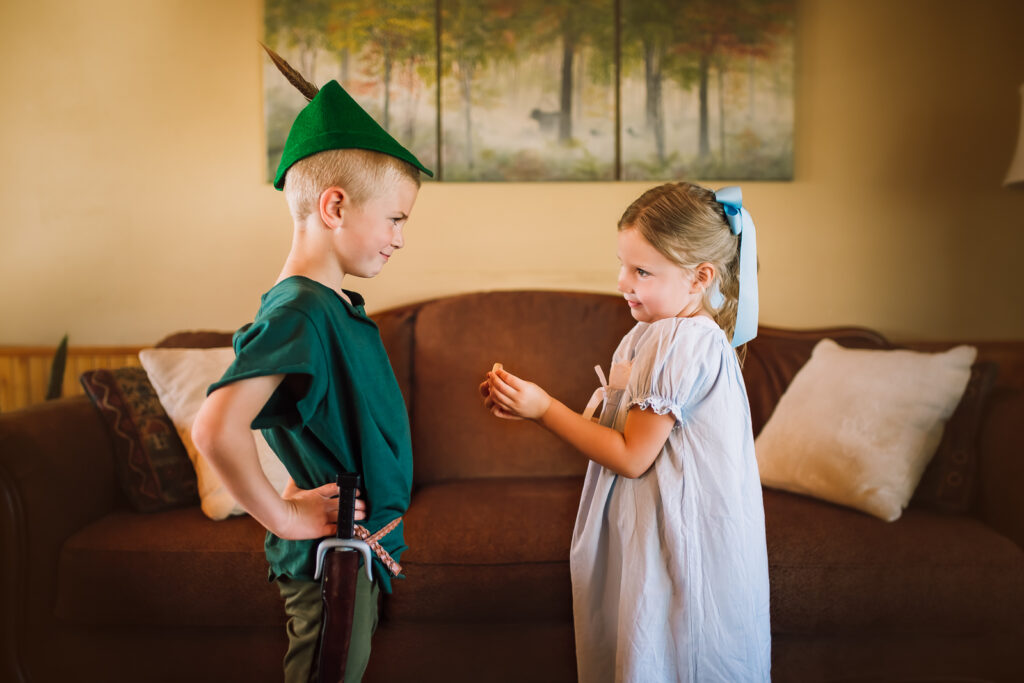 "'Surely you know what a kiss is?' she asked, aghast. 'I shall know when you give it to me,' he replied…"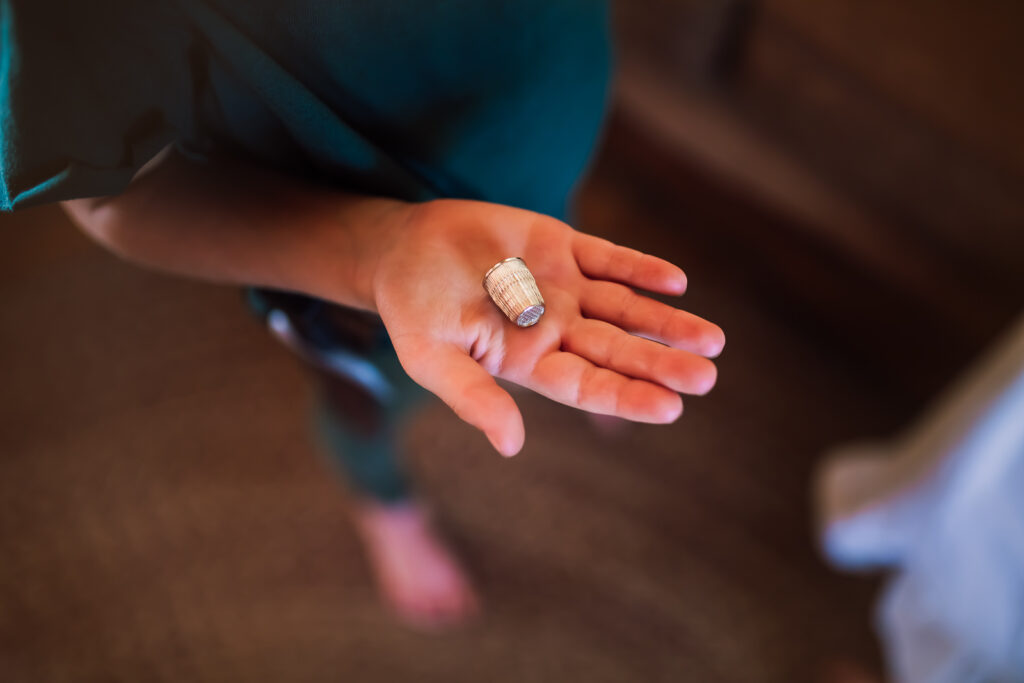 "…and not to hurt his feelings she gave him a thimble."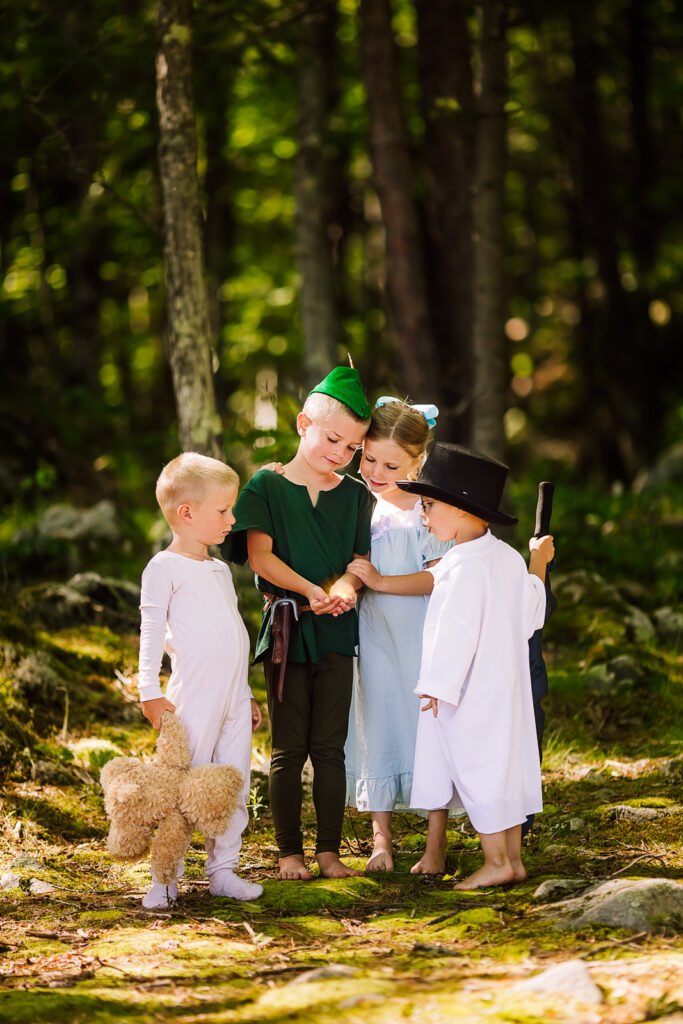 "'She is not very polite. She says you are a great ugly girl, and that she is my fairy.'
'Oh, well I think she's lovely.'"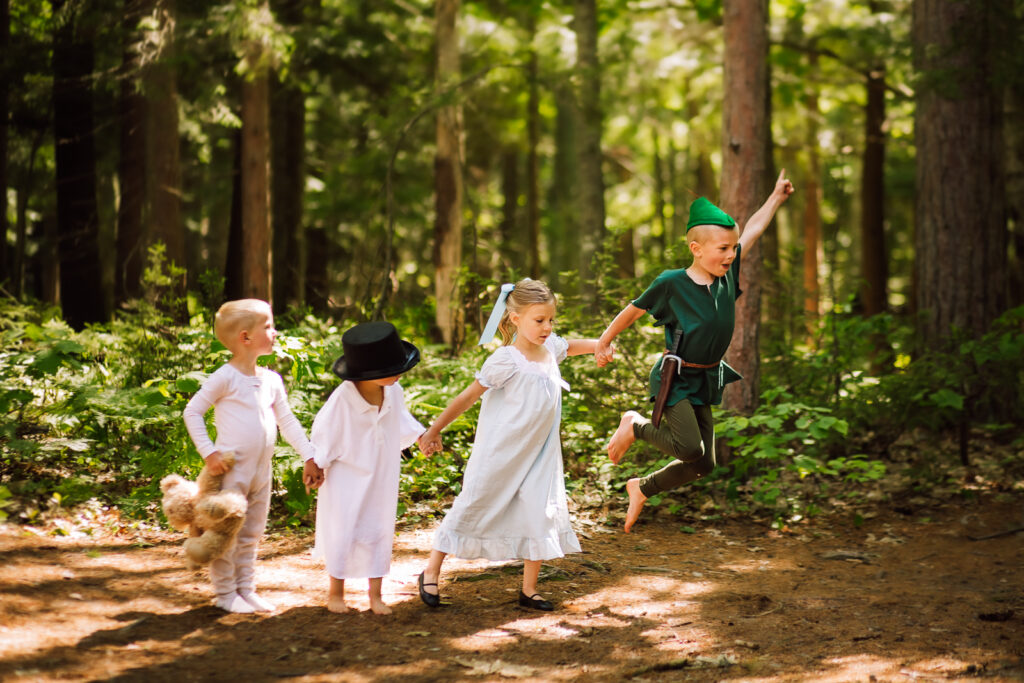 "Second to the right, and straight on till morning."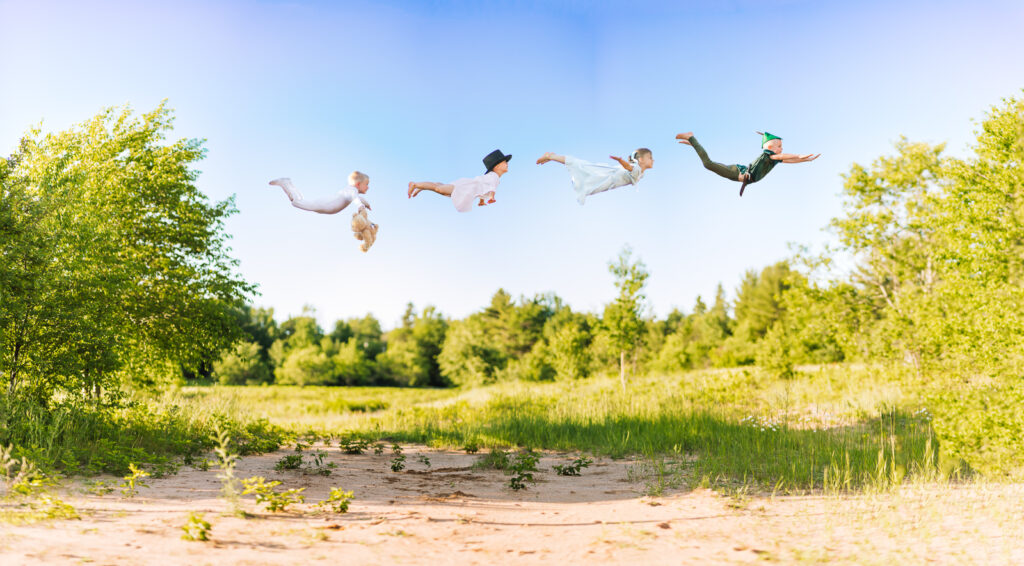 "…they drew near the Neverland; for after many moons they reach it…not perhaps so much owing to the guidance of Peter or Tink as because the island was out looking for them. It is only thus that any one may sight those magic shores."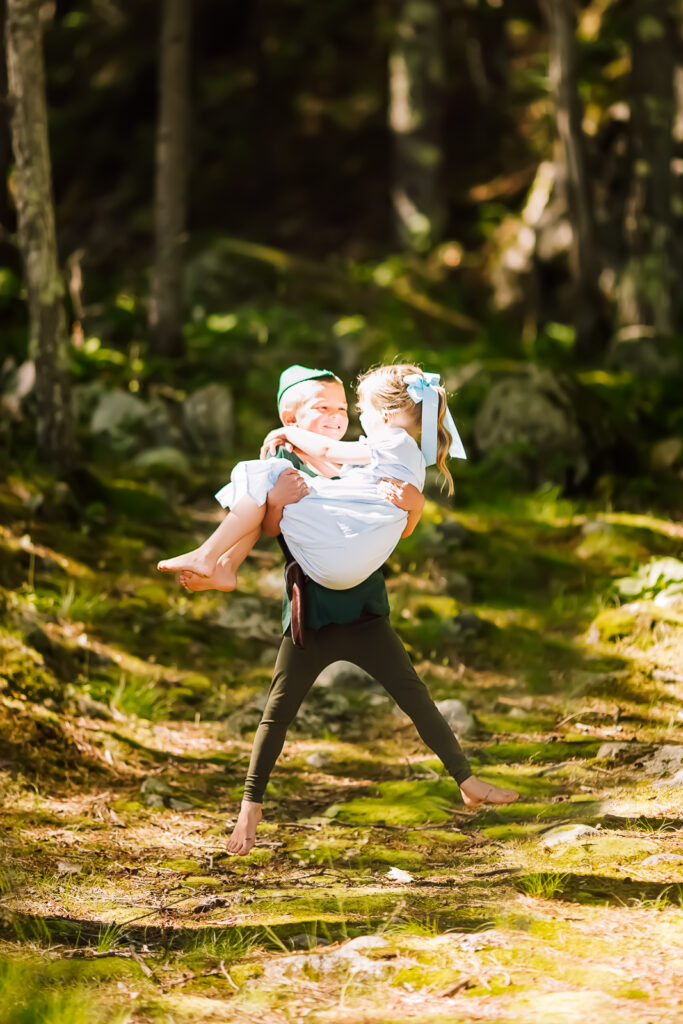 "Why, Peter! You saved my life!"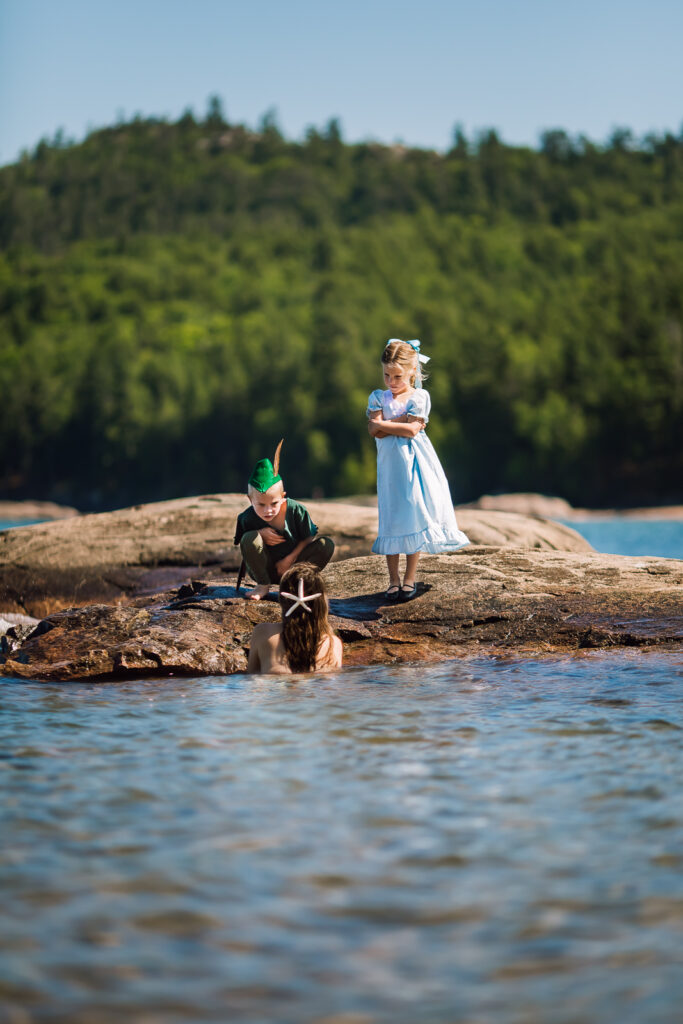 "We were only trying to drown her!"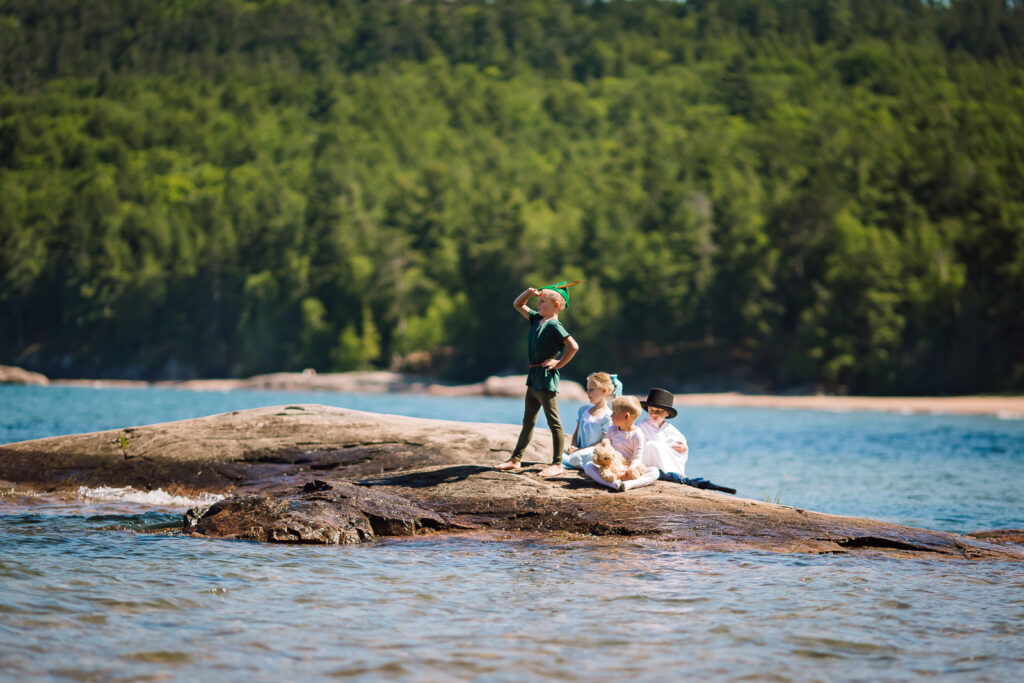 "'Pirates!' he cried. The others came closer to him. A strange smile was playing about his face, and Wendy saw it and shuddered."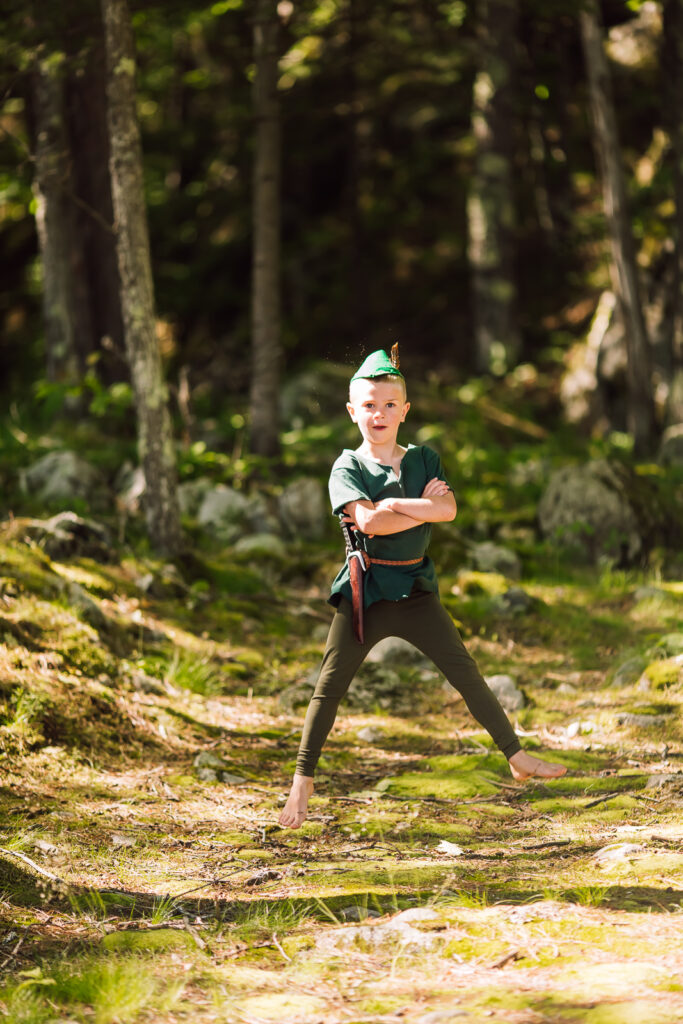 "'Oh the cleverness of me!'"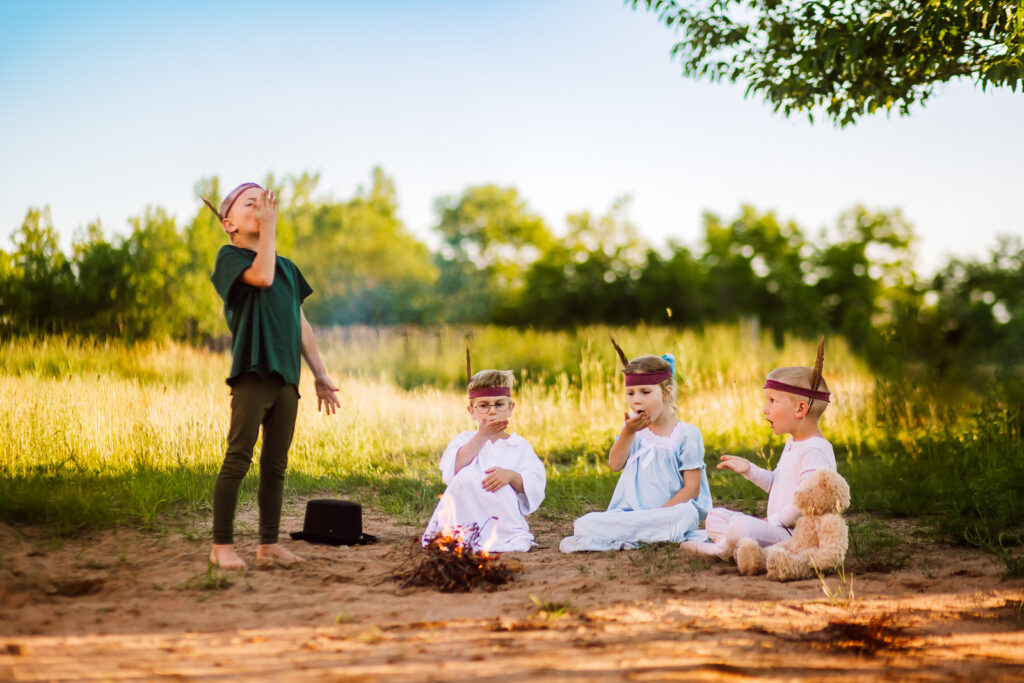 "They called Peter the Great White Father…and he liked this tremendously, so that it was not really good for him."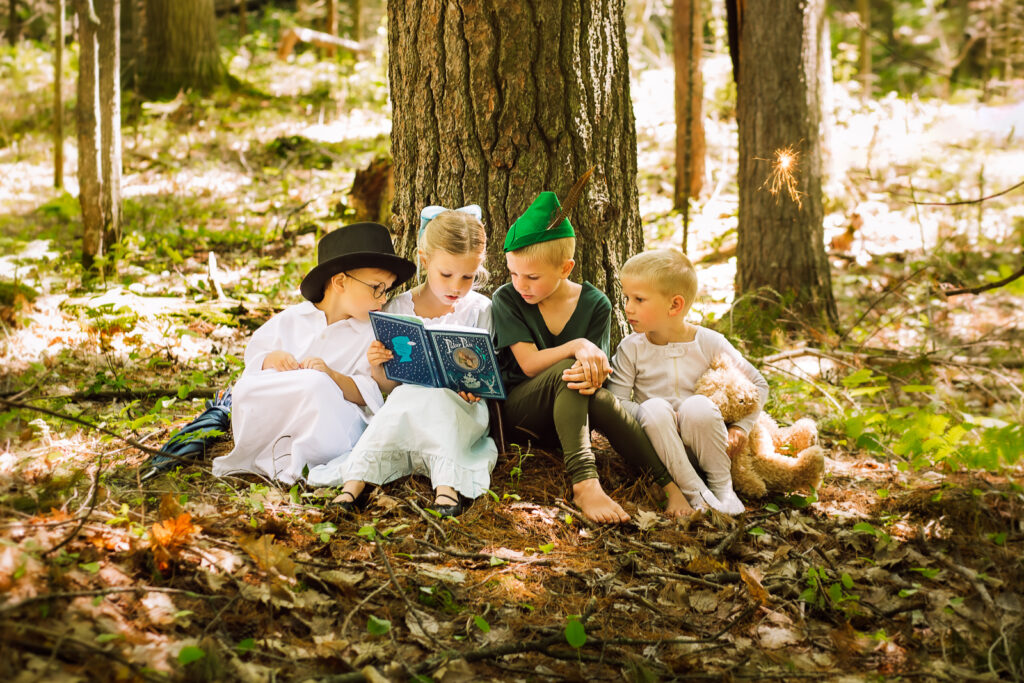 "'Listen, then,' said Wendy, settling down to her story, with Michael at her feet and seven boys in the bed.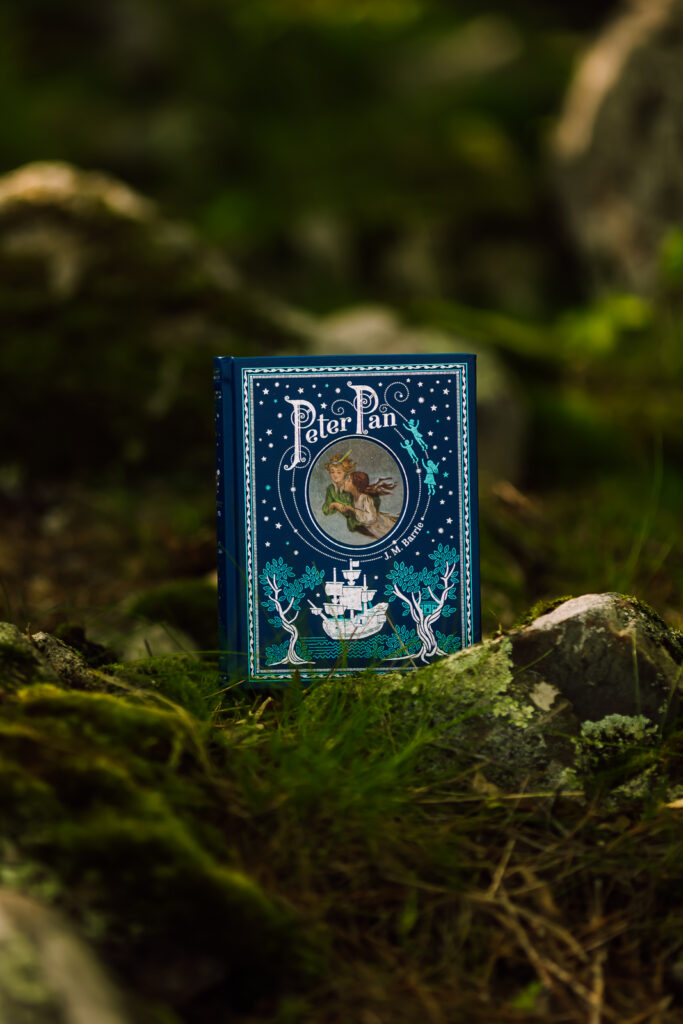 "And then he flew us all away to the Neverland and the fairies and the pirates and the redskins and the mermaids' lagoon, and the home under the ground, and the little house."